Each month we recognize a standout provider who has demonstrated excellence across the board. This November, it's Blake H. in Detroit!
📍 Service Area: Bloomfield Hills, Commerce, Milford, White Lake
✔️ Background Checked
🌿 1,586 Jobs Completed
⭐ 4.84 Customer Rating
📅 Joined LawnGuru: July 2017
Hot dog! And no, we're not talking about the lawn. This Pro got his entrepreneurial start from none other than a hot dog stand! But, in the midst of winter when all the toppings froze (yikes!), Blake knew this seasonal business wasn't going to cut it. It was time to jump into something fresh, this time, with the weather on his side.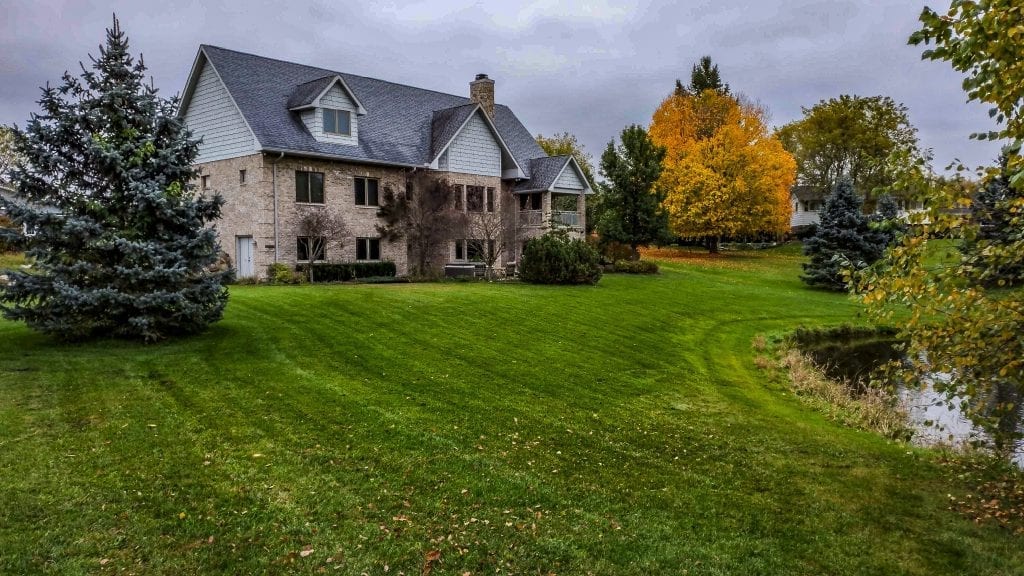 With nothing but a truck, Blake had a plow mounted and set out to clear snow. When winter turned to spring, he purchased his first Gravely and officially entered the outdoor service industry as Riley Tyler LLC.
We met Blake early on in his career and we have to say, we're sure glad he traded in the franks for us!
A family that mows together, grows together.
For Blake, family comes first. When he isn't spending time with his kids, Riley and Tyler (does the name of his company make sense now?), you can find him with his lawn crew, Jordan & Buddy.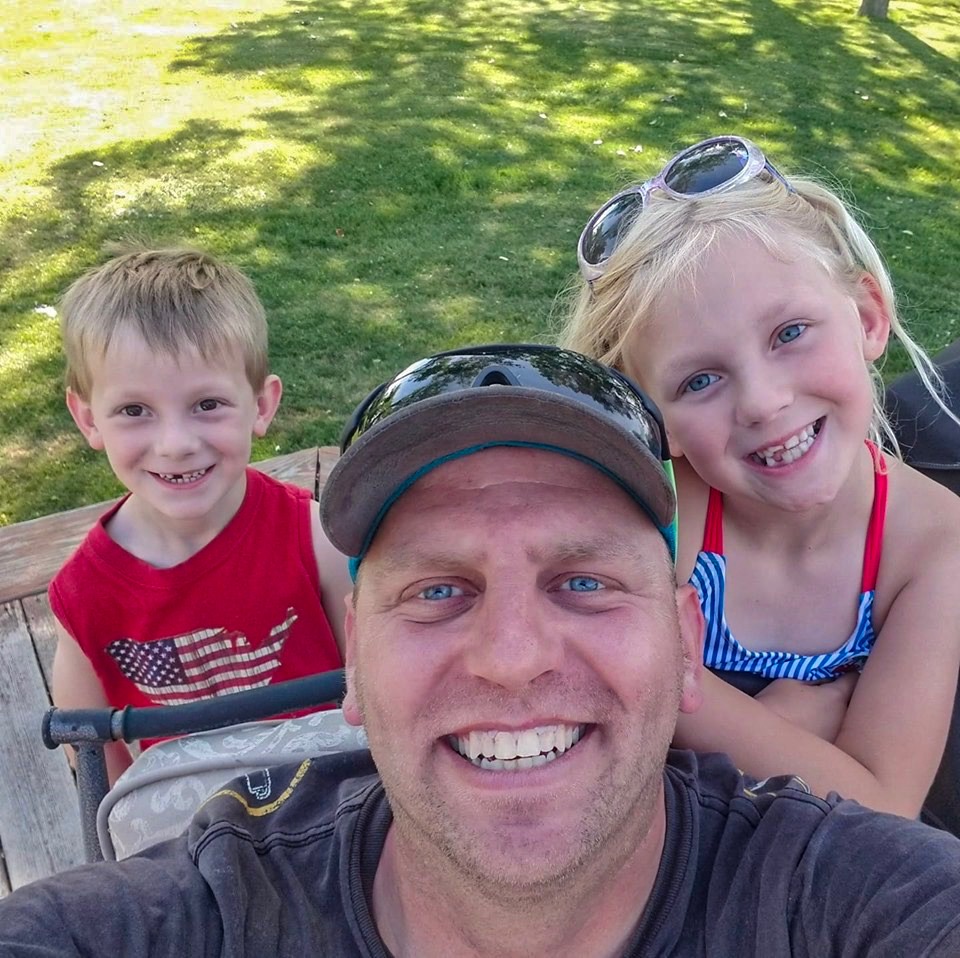 Blake believes that the most important thing to a successful company is treating everyone like family (no wonder we get along so well). He tells all his employees, "if you can't be a part of this family then you can't work here," and with that, he's had very little turnover.
He's two years in with LawnGuru and his company is thriving, though he refuses to take all of the credit. Any chance he gets he shows his appreciation for the guys who have been by his side through it all. "We wouldn't be where we are today if it wasn't for Mr. Buddy Baker & Mr. Jordan Powell. I am proud to look at these two as family," said Blake.
The future's so bright, gotta wear shades.
"We are excited to see what the future holds in the years to come and LawnGuru has been and will be a huge part of that. The Support team, Kelly and Luke, have been a cornerstone in building a positive and healthy business relationship between LawnGuru and Riley Tyler," said Blake.
We can only agree, Blake. Pros like you are the foundation that makes LawnGuru… well, LawnGuru!
Read more about last month's Provider of the Month here.
Are you a LawnGuru Pro, or do you have a Pro that's a cut above the rest? Nominate them for December's Provider of the Month!