This year we will likely have a record-breaking amount of backyard fireworks since large group gatherings are still limited. Unfortunately, this also means a new record of firework fails and mishaps.
As amateurs prepare to light off fireworks in their neighborhoods this weekend, some homeowners may be worried about lawn fires and home damage. Luckily, LawnGuru has plenty of yard protection advice to offer.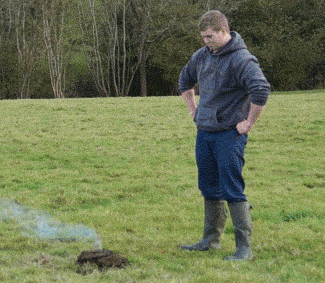 While you can't control how your neighbors celebrate the 4th of July, there are a few simple things you can do to reduce the risk of fire at your home. Some may seem obvious, but you'd be surprised how often they are overlooked.
Here are 6 do's and don'ts to help you have a fun holiday, and avoid an epic fail.
1) DO remove flammable material from the area
Firefighters call dry debris "ladder fuel" because a single spark can ignite dry brush on the ground that might spread towards your home or garage.
Be sure to move anything flammable a safe distance away. Also be sure to empty your gutters. Dry leaves and foliage are especially dangerous. If the plants and grass are yellow and dead, it is not a good place to set off fireworks.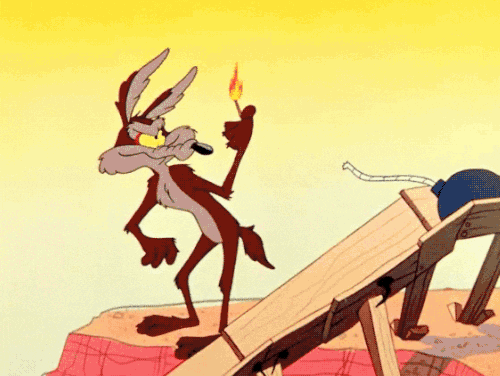 2) DO water your lawn and any nearby bark
Turning on sprinklers and watering bark around your home prior to the Fourth is critical to prevent fires from igniting during a firework display.
Many people do not realize that a spark can land on tree bark and smolder for two to four hours before catching fire and spreading underground toward your home. Firefighters call this "tunneling."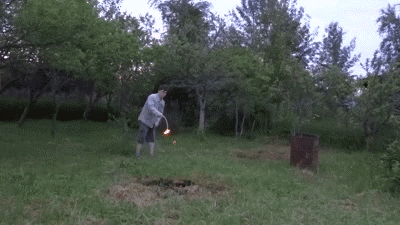 3) DO move out of the potential path of the fireworks
You may think the view is best up close, but trust us when we say it will not be worth it if your fireworks recoil or rain down on you.
Make sure your hands and face are not directly over the firework when you are lighting the fuse, and join the other spectators at a safe distance once it's lit.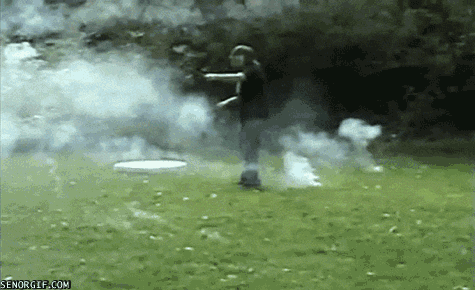 4) DO NOT set off fireworks near trees or your home
If a tree catches fire and the branches are touching or hanging closely over your roof, it can spread quickly to the house. Be sure to check for any overhanging limbs. And please…NEVER set fireworks off INSIDE!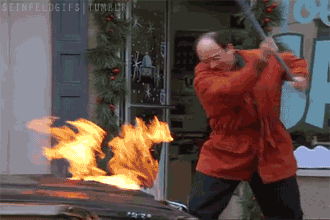 5) DO NOT place fireworks on a hill or uneven surface
Concrete or a well-watered, lush lawn will be the two best launching pad options. Using the lawn will keep burn marks off the concrete.
If you do not have a flat surface on the lawn, place a wide piece of lumber across the grass. Be sure to soak the lumber in water before setting up the fireworks.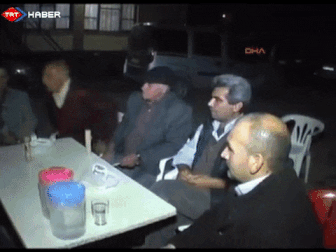 6) DO NOT become over-confident in setting fireworks off
It can be tempting to show off when you're putting on a show for your family, friends, and even your hot date; but don't let your forced confidence ruin the party. Remember, fireworks are NEVER meant to be set off in your HANDS.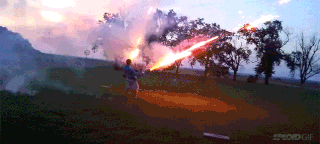 An estimated 19,500 fires started by fireworks were reported to local fire departments in the US during 2018 alone. Please be safe this Fourth of July and take these 6 precautions to protect yourself and your lawn!
For even more fun this holiday weekend ⬇️