How many times have bugs crashed your picnic, hike, or party? An insect-free summer is the dream, but can natural bug repellent really make this possible?
Most people assume that harsh chemicals are the only way to repel insects from their yard. In reality, many environmentally-friendly alternative methods can replace pesticides. Getting rid of bugs doesn't have to be toxic or harsh! #ShooFlyDontBotherMe
Here are 8 natural bug repellent options to help you enjoy more time outside.
1) Mint
Mint is a perfect multipurpose plant. It can be used in cooking and cocktails, and even planted in the yard to keep bugs away.
The fresh scent of mint leaves deters insects, and you can even make an easy DIY mosquito repellent with the leaves. Just place leaves into a spray bottle with water, let them soak for a few hours, then spritz all over to prevent painful bites.
2) Citronella
Almost anything that contains citronella is a safe bet to repel flies and other bugs since the main ingredient comes from citronella grass. Citronella typically masks the scents of carbon dioxide and human lactic acid, which attract insects.
Citronella candles are popular in the house or on the patio, and its citrusy scent is typically loved by humans but hated by insects!
3) Rosemary
This herb not only adds flavor to some unique dinners but, like mint, it also keeps the bugs away all summer long. Rosemary likes to be dry so the heat and lack of rainy weather won't stop it from doing its job.
Rosemary is a hardy herb and can grow practically everywhere!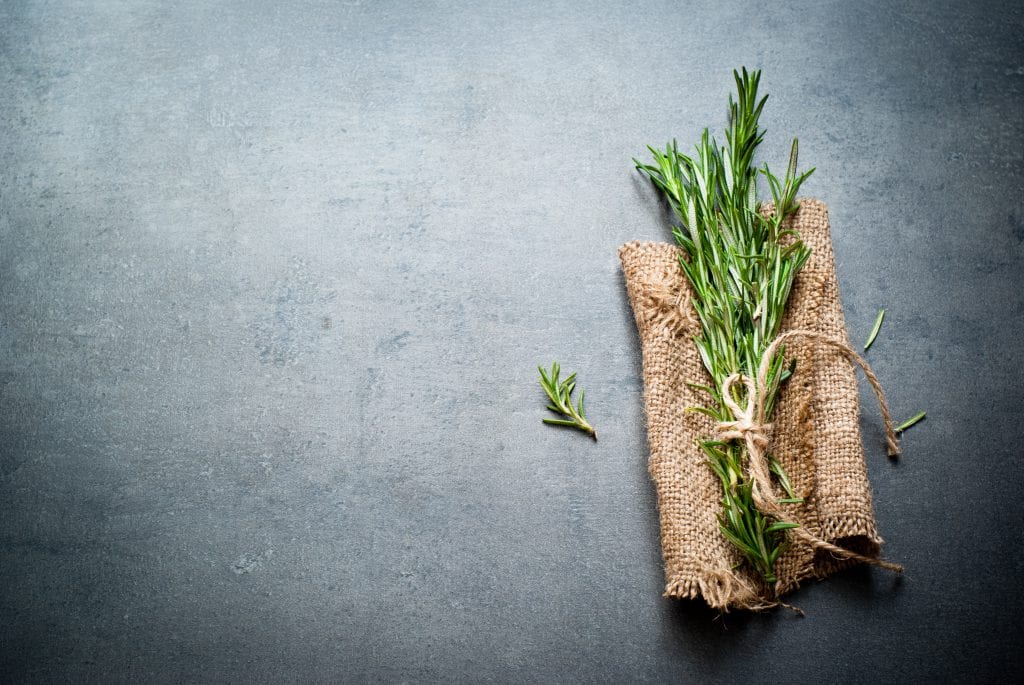 4) Garlic        
Garlic makes a powerful repellent for many insects, including mosquitoes. They dislike the long-lasting smell of allicin, a compound found in plants which absorb garlic extract.
It's also easy on the environment since it's a natural extract. Garlic can be sprayed directly on sensitive trees, shrubs and grasses that chemical treatments would harm.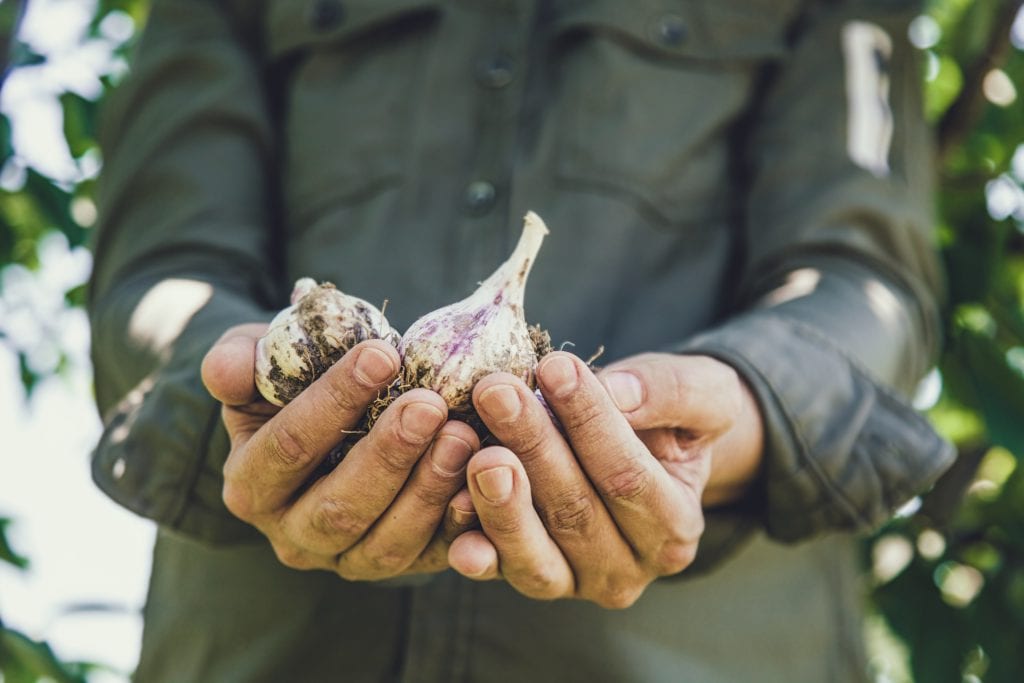 5) Lavender
In addition to its calming, soothing scent and natural sleeping aid ability, lavender tends to chase away mosquitoes, ticks, spiders, ants and even fleas.
You can easily apply lavender oil to your skin as a natural bug repellent instead of buying a spray. Only a few drops are needed, so this will last a while.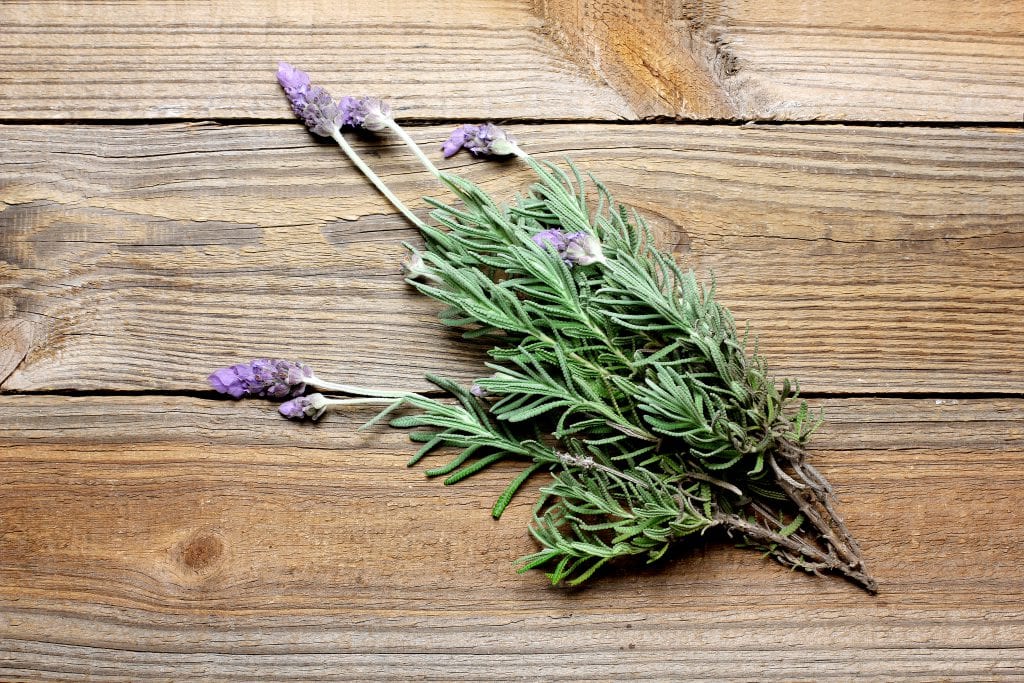 6) Petunias
This perennial is sometimes referred to as "nature's pesticide," because it repels such a wide variety of bugs. Petunias are easy to grow but they do prefer max sunlight.
These low maintenance flowers add a pop of color to your garden, and they'll protect your fruits and vegetables from those pesky insects.
7) Bubbles
One of the most creative ways to keep bugs away is to set up a bubble machine. We promise, your kids will love this natural bug repellent!
Just like scented liquid soap, bubbles repel bugs with their fresh smell. Having these float across your garden is a fun alternative to toxic chemicals!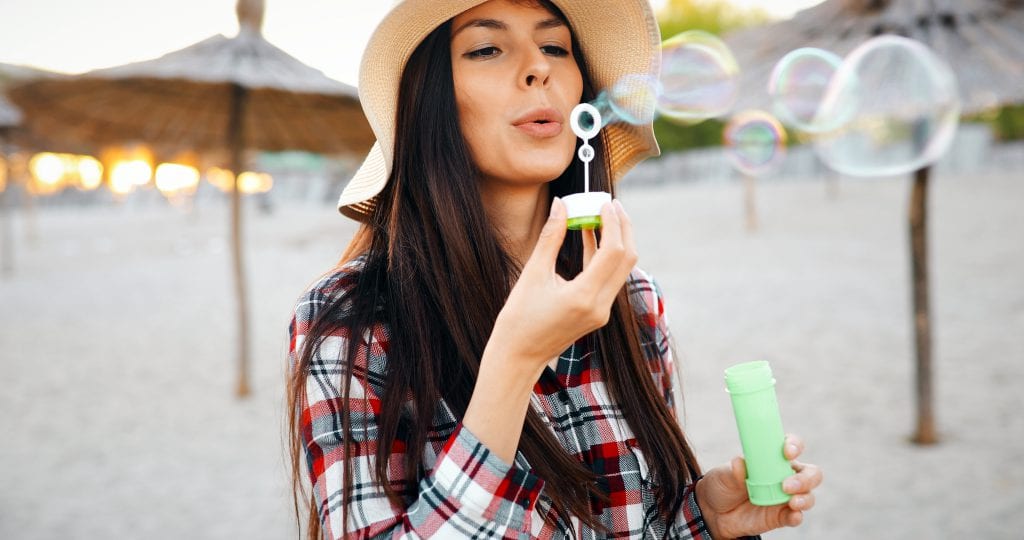 8) Fresh Water
Another environmentally-friendly way to remove mosquitoes and bugs from your backyard is to eliminate standing water. Mosquitoes especially breed in standing water. Some areas in your yard where water can easily collect include:
unused pots/containers
buckets
plastic covers
trash can lids
clogged gutters
ditches
If you have a pond, waterfall, bird bath, or other water feature, be sure to change the water weekly to keep it circulating.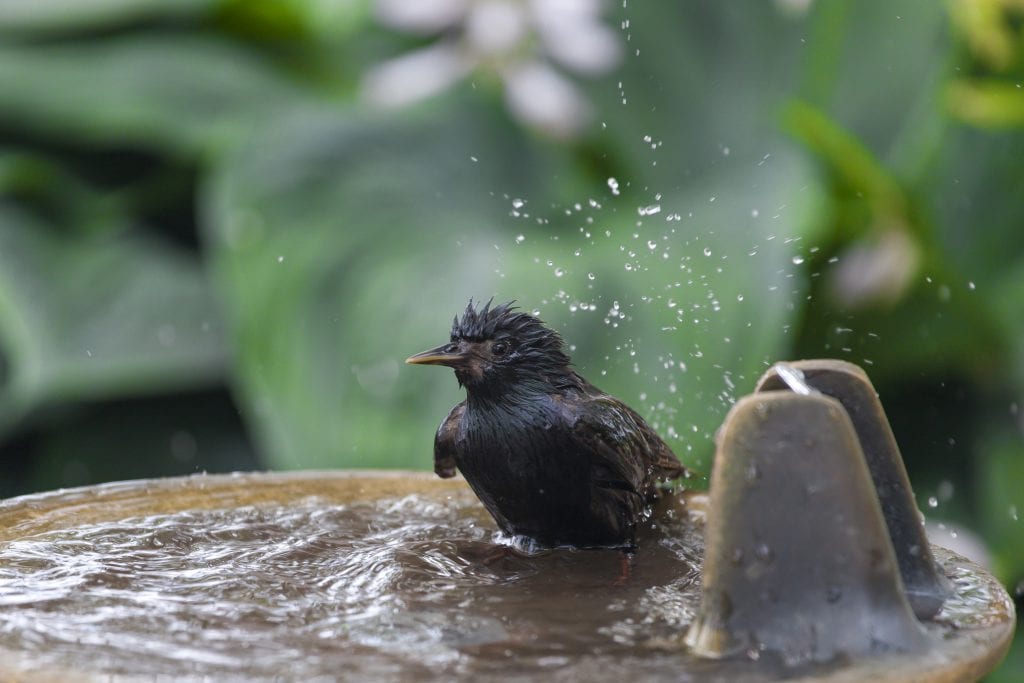 If you need more help keeping these pest out of your yard, hire our Pros! Keeping up with lawn maintenance is the most effective bug deterrent because pests nest in overgrown brush and weeds.
[su_button url=" https://lawnguru.co/services/additional/weeding" target="blank" style="flat" background="#6FB734″ size="15″ center="yes"]Hire a Pro Today![/su_button]