Are Fall Lawn Care Services Worth It?
While caring for your lawn and garden is a year round task, fall lawn care services are extremely important to ensure your yard is healthy and thriving season over season. Choose between leaf removal or leaf mulching and customize a fall lawn care plan that's right for you. Continue reading to learn the best fall lawn care services your yard needs to keep thriving after a Michigan winter.
Staying on schedule for treatments and finding crews to hire can be a time-consuming process. LawnGuru makes preparing for winter easy by helping you set up fall services and connecting you with multiple bids from crews local to Michigan. The entire list of the top best fall lawn care services LawnGuru has to offer can be viewed and booked here.
Once leaves turn color and fall from their trees, they can create a blanket over your lawn. While some leaves can be mulched down and fertilize your lawn, too many leaves can suffocate the grass and cause bald spots in the coming spring. Other services included in a yard clean up includes weeding around trees and garden beds, clearing sticks and leaves from the lawn, and hauling away any debris. Quotes for yard clean ups can be requested here. A yard clean up is one of the most popular fall lawn care services amongst homeowners.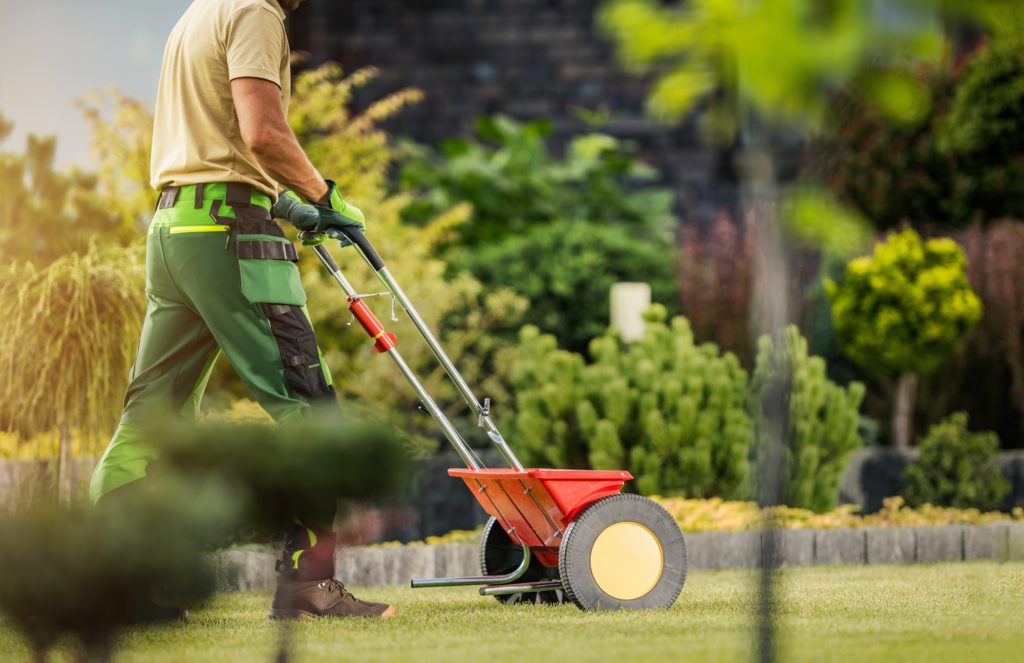 As summer goes on, your grass can develop bald spots due to foot traffic and frequent cutting. Planting new seed in the fall will fill bald spots and bring life back to your lawn. Seeding in the fall gives your grass about 6 months to grow and develop a deep root system before spring. It's crucial to plant your seed at least 45 days before the first frost. In Midwestern states, first frost typically happens in late October to mid-November. Southern states experience a milder winter, so the first frost is typically in early to mid-November. Most people don't think about seeding when it comes to fall lawn care services, but believe it or not, your lawn will thank you for seeding in both the spring and the fall!
Quotes for seeding can be requested here.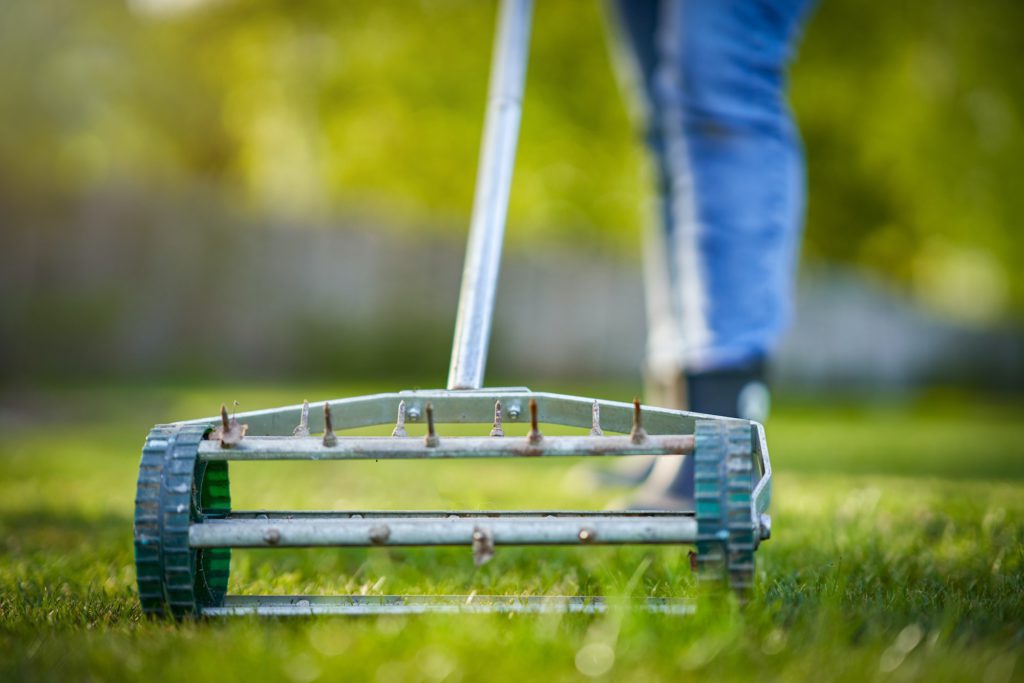 Aeration is typically best performed in spring or fall. For homeowners, aeration can benefit any lawn because it relieves soil compaction and enhances grass growth. Compacted soil deprives grass their basic needs and cause the grass to struggle in stressful situations, such as heat and low rainfall. Consequently, this leads to burnt, yellow grass.
Aeration creates holes in the soil to alleviate compaction so air, water, and nutrients can reach the roots. Typically vehicles and small equipment driven on the lawn are the cause of a compacted lawn but even normal uses like outdoor entertaining, kids, and pets can as well.
You can request a quote for aeration here.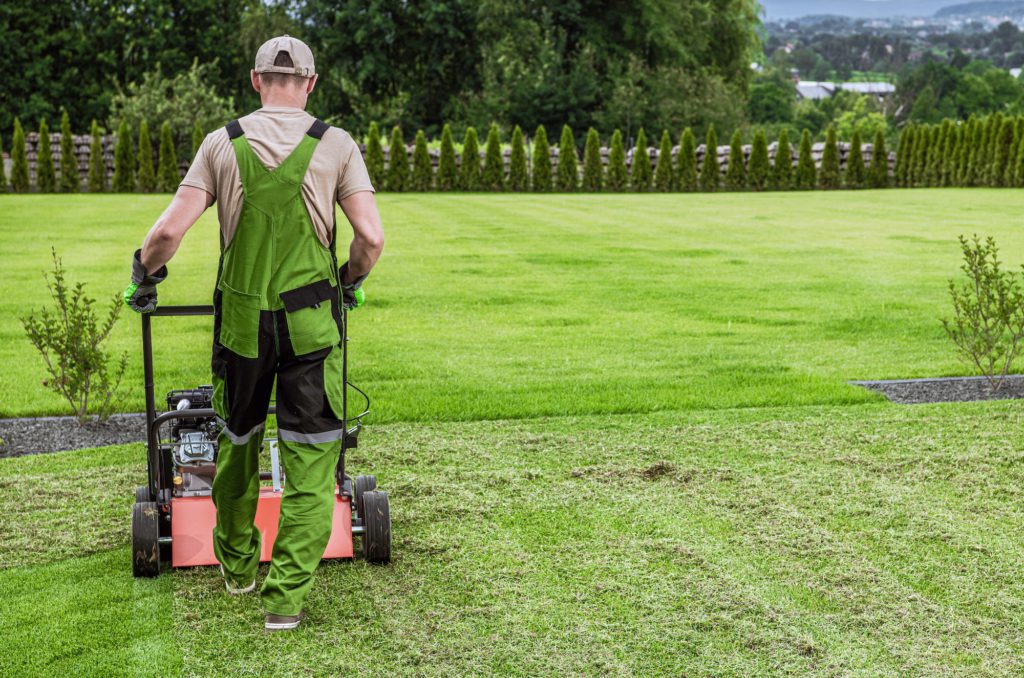 Dethatching is a method of removing thatch, the layer of debris and dead grass in the soil's surface. Removing the debris allows nutrients, air, and water to reach the soil. Additionally, dethatching is best performed along with aeration. Having both done will allow better flow into your soil. 
For northern states like Michigan, the best time to dethatch is in early spring or early fall. Your grass is at peak growing season in both spring and fall, which keeps lawn stress to a minimum.
You can request a dethaching quote here or you can add the service when you order aeration.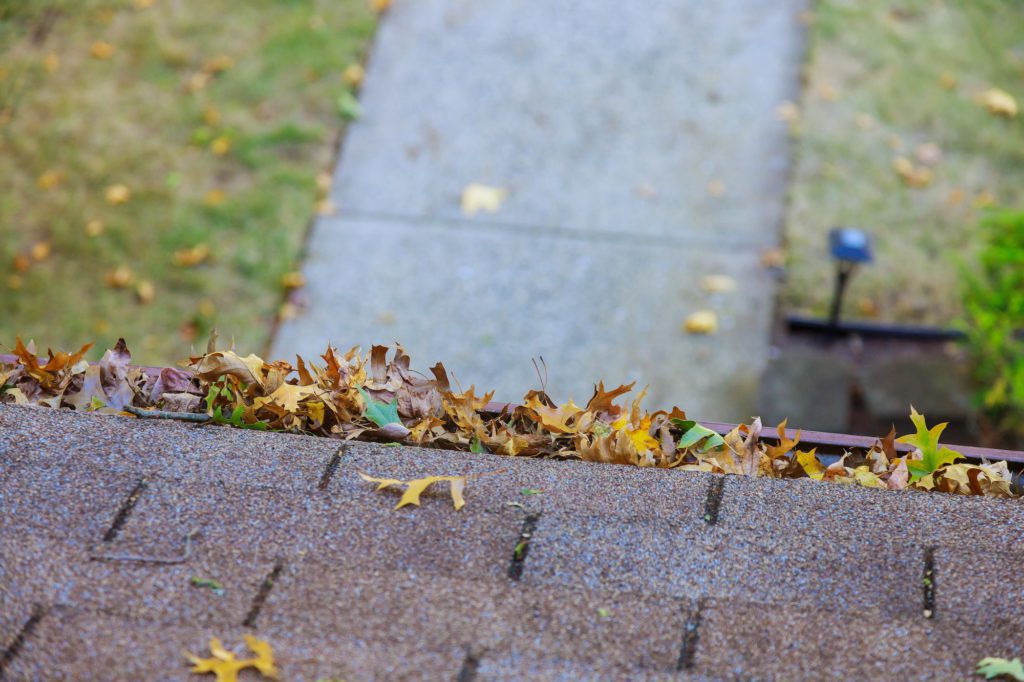 Fall is when the most debris and leaves will fall and clog up your gutter. Additionally, gutters should be cleaned after the leaves have fallen, they key is to wait as long as possible. This ensures that your gutters are clear after all the leaves have fallen before it snows and freezes over. If you've ever considered gutter guards, fall is a great time to install them after a gutter cleaning services ic complete. Gutter cleaning and leaf clean ups are fall lawn care services that go hand in hand.
It's important to time your gutter cleaning just right, when your gutters are ready to be cleared you can request a quote here.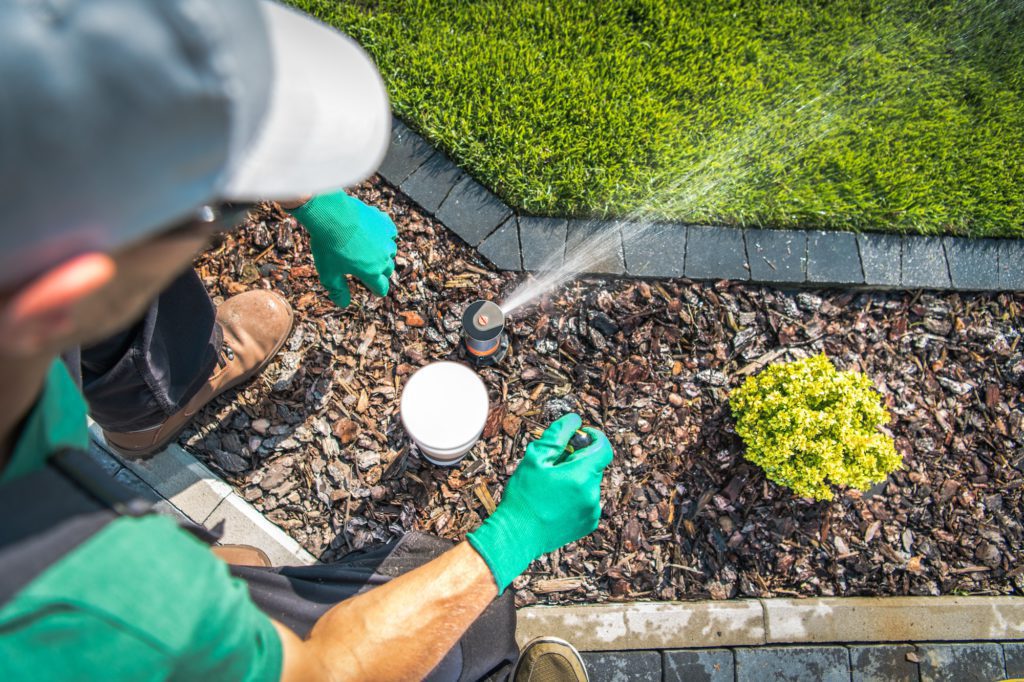 Winterizing your sprinklers is crucial because once temperatures drop below freezing, any undrained water will freeze and cause costly damages. When it comes to this fall lawn care service, it's important not to wait too long to get it done. Your sprinklers should be winterized before the ground freezes.  In the midwest, the first hard freeze is typically in the first week or so of November. In eastern markets, the first freeze can occur in late October through early November. On average, southern states experience a milder winter but still have a first freeze date of early November. To book sprinkler winterization, you can click the link here.
Get Ahead and Set up Snow Removal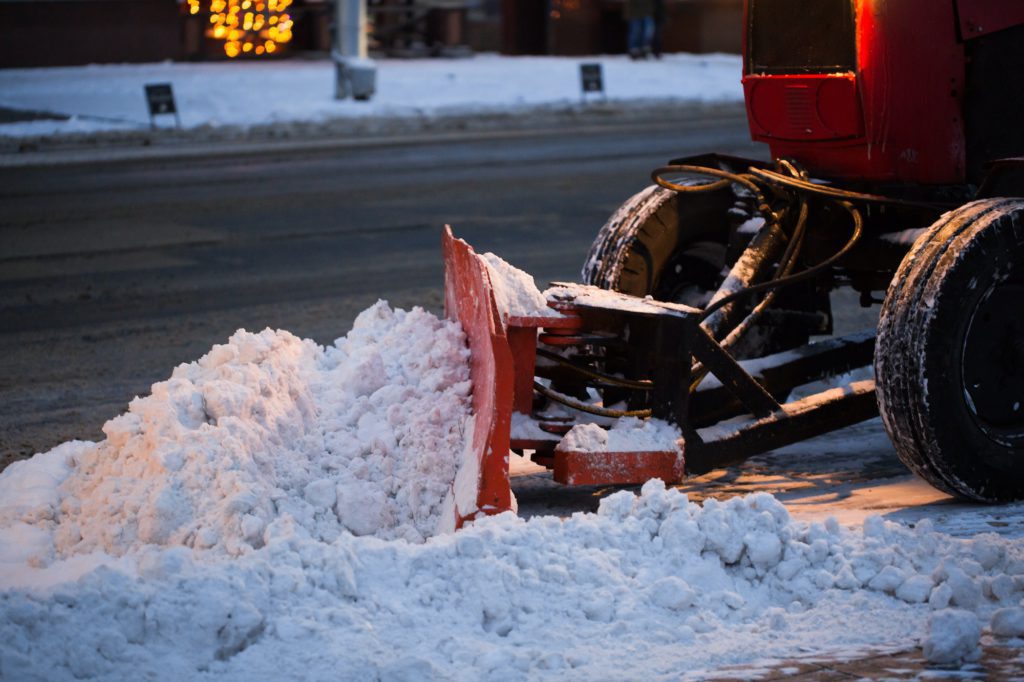 Setting up AutoPlow with LawnGuru before the first snow will save you time and take away the hassle of finding a company with availability. When the forecast calls for a snow storm, your order will automatically be paired with a local Michigan provider. The goal for AutoPlow is to have driveways clear within 6 hours of the end of the storm. While this isn't technically classified as one of the fall lawn care services, it's important to pre-book AutoPlow to ensure your home is routed with a plow truck before the snow even begins to fall.
Booking AutoPlow in advance locks in your price before the season begins, the later you wait, the higher your price might be. AutoPlow also protects you from surging prices during storms and ensures you're routed with a provider before snow storms. Check to see if your city qualifies for AutoPlow!
You can request AutoPlow or learn to set up a one time plow here.
Professional lawn mowing is one of the most affordable ways to make your yard shine. Searching for a lawn and landscaping company is an important task that can seem overwhelming
Read More »