When it comes to snow removal, there are many different pieces of equipment needed to clear the snow. From shovels to snow blowers to snowplows, our LawnGuru Pros are equipped with them all. One of the biggest expenses a business owner faces comes down to equipment cost. Plows alone average around $3,000-$4,500. We know equipment costs and maintenance can cut significantly into the margin, so we've compiled a list of top-ranked inexpensive snowplows that won't break your business budget.
Meyer 90" Hydraulic Power Home Plow 26500
The Home Plow 26500 by Meyer is perfect for clearing residential driveways quickly and easily. It's one of the most inexpensive snowplows that won't break your budget coming in around $1,500. Better yet, it takes under a minute to attach this hydraulic-powered plow to your vehicle. If you're just starting your business or adding a second rig to your fleet, this plow is one to consider. The Meyer 90″ Hydraulic Power Home Plow 26500 performs best when attached to an SUV, light pick up truck or utility vehicle. Furthermore, the plow has grown in popularity because it resembles commercial plows. Besides, with thousands of Google reviews, this inexpensive plow draws in 4 out of 5 stars!
Average Install Time: 1-2 hours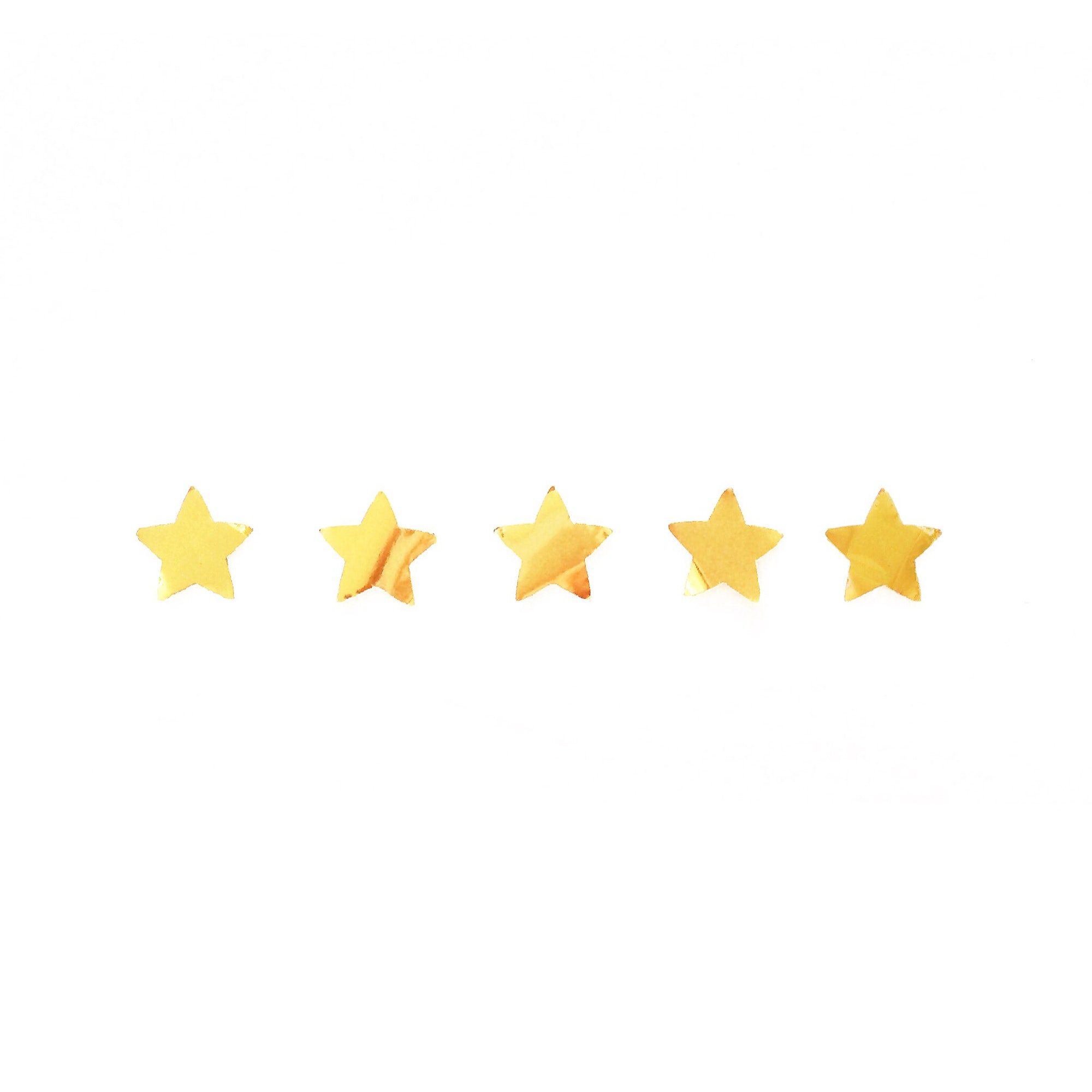 Ed H, who drives a Ford Ranger
Review courtesy of Auto Accessories Garage
The unit is exactly as presented and is appropriate for home use, my intended purpose. Well constructed and was told by my shop that construction quality is comparable to Meyer's commercial plows. I did opt for the hydraulic lift as I was told by a "reputable source" that there have been issues with the electric lift with fob control. My only regret, is that I didn't upgrade to the hydraulic left-right control. The manual mode works, but you'll be surprised how many time you'll want to tilt the plow in the other direction. I'm going to contact Meyer to see if I can buy the parts to convert the unit. No complaints with AAG as far as the purchase/shipping process goes. I am using the unit on a 2008 Toyota 4Runner and did add an extension for the front hitch to make the install and removal easier for getting to the pin with the plow in place.
The DK 2 Storm II is a step up from the Meyer Home Plow and is still super affordable costing about $200 more! It's ideal for plowing residential driveways and small parking lots. Equally important, the added plow markers give you better visibility and help guide your plowing path to keep you on track. Like the Meyer Home Plow, it's quick to install. In addition, this inexpensive plow also has a custom mount so you can attach it to any SUV or truck. It features steel adjustable skid shoes so you can easily control the height of your scrape depending on the driveway surface. However, the only downfall to this plow is the mount is sold separately.
Average Install Time: 2+ Hours
SNOWSPORT® HD Utility Plow
Affordable and easy are two words that come to mind when considering adding the Snowsport HD Utility Plow to your fleet. The blade is self-adjusting so there's no complicated wiring required to mount it. You can use the bolt system to mount and you're ready to move some snow – no tools required! Additionally, when you buy this plow, you'll get the blade, push frame, hardware kit, angled interceptor and model-specific mount. Since this plow is made of heavy-duty aluminum, it's going to prevent added stress on your vehicle, contrary to steel plows.
Average Install Time: 2+ Hours
Calling all truck and SUV drivers, this is the plow for you. The SnowBear has 3 snow plow sizes 82″, 84″, and 88″ made to fit most pickups and full-size sports utility vehicles. Each blade can be manually adjusted into three different angling positions, and also includes a wireless remote control. Still, assembly and installation is simple and can be done at home without needing to do any drilling. Further, the blade is made of steel that has been powder-coated black. Moreover the SnowBear plow blade is designed to resist corrosion offering years of use. It mounts easily using a 2″ front receiver hitch and is a breeze to put on and remove from your vehicle. When it comes to high-quality inexpensive snowplows, the SnowBear checks all the boxes.
Average Install Time: 3.5+ Hours
FirstTrax isn't necessarily known for manufacturing the most inexpensive snowplows, but they are still extremely reasonably priced. The plow is fully hydraulic so you can lift and angle the FirstTrax plow blade however you want. What's more, this plow not only saves your back from shoveling, but it keeps yours and your customer's driveways clear all winter long in half the time. Again, FirstTrax is using a durable steel blade powder-coated to give you that bright yellow paint. Lastly, this plow is incredibly simple to mount and remove when you're ready to store it away for the warmer months. In fact, if you grab a buddy, installation can take under 2 hours!
Average Install Time: Under 2 Hours