1. Big Stick, Little Stick.
Do you think they can tell their friends apart from a tree branch? If you look closely, you can see baby hitching a ride on mama. #OrderForTwo
2. This one is deadly, no literally.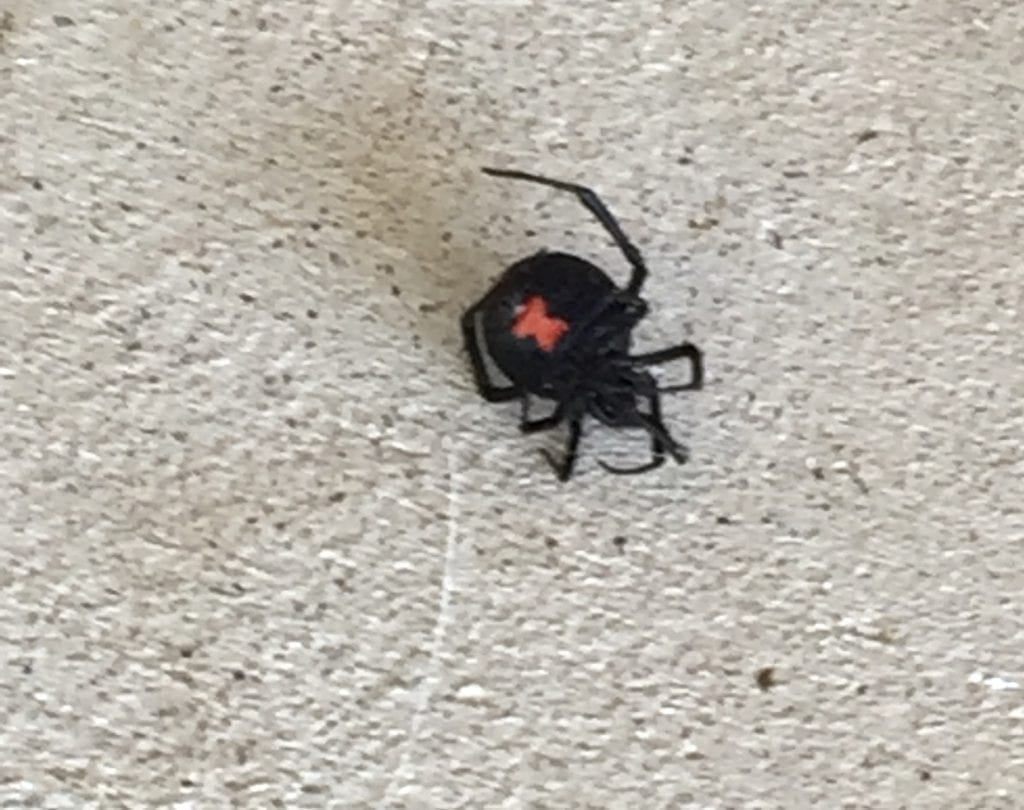 Extremely venomous, eats partner after mating; these deadly Arachnids "inspider" no one. Houston residents know that the red hourglass is never a good sign, and this certainly is not the day to try to become Spiderman.
3. Possibly the worlds tiniest toad
When you almost step on dirt, that turns out to be a toad #ThatTOADallyWasACloseOne.
4. The Houston usual… a Gecko.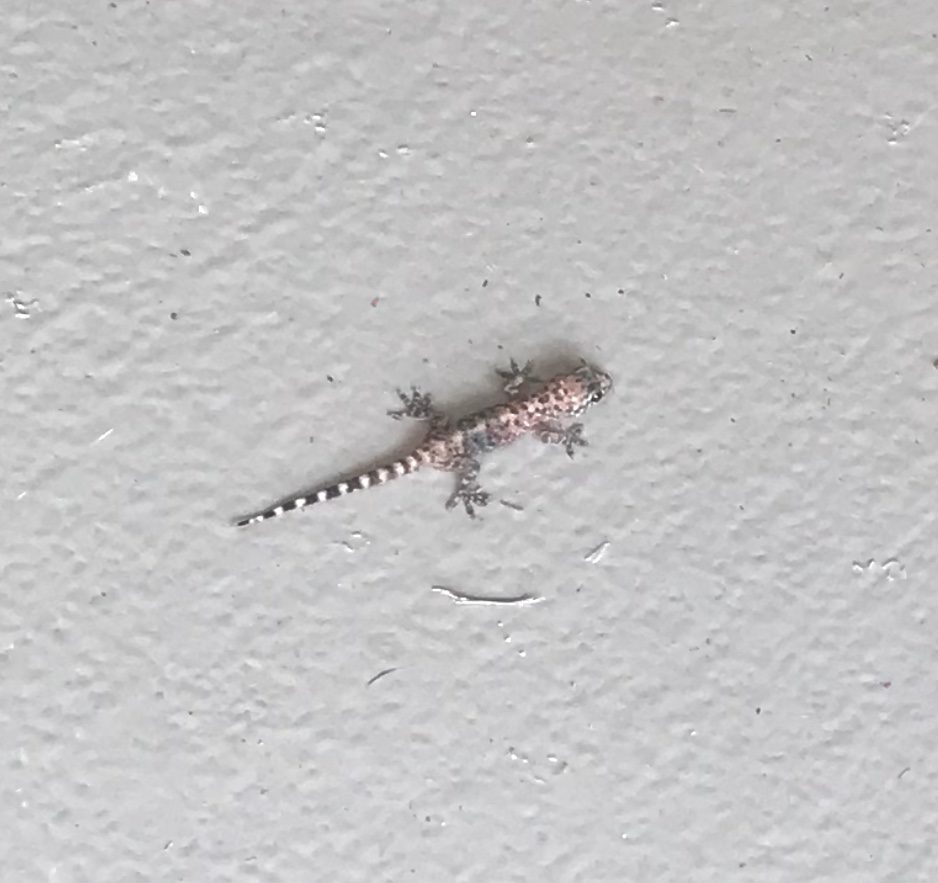 He may have just saved a bunch of money on car insurance, or saved his life by making his way out of the lawn and onto the cool concrete. Either way, have you ever had one of these little guys hang from your ear?
For more Pro stories that are sure to shock you