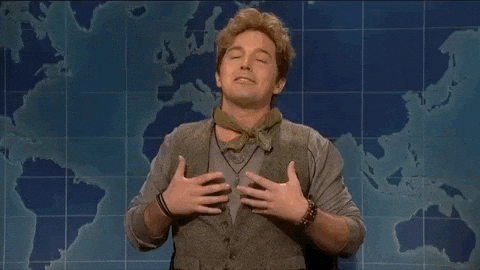 We've put together a list of the top strangest services our customers booked. While some aren't so far fetched, others are sure to shock you!
1) Basketball Hoop Removal
So this one isn't that strange, but any baller would say otherwise. Jay P. from Ann Arbor needed a damaged hoop out of his driveway.
The crucial detail: he needed his Pro to be extra cautious during removal in order to preserve the handprints his two kids had put in the concrete when it was freshly poured twenty years prior.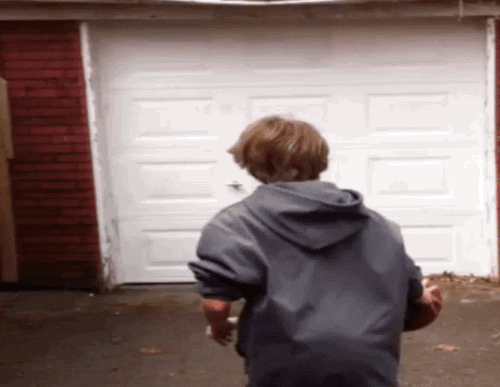 2) Graveside Garden
Here at LawnGuru, we feel that our Pros and customers are like "family." When one of our Atlanta customers put in a request to honor her late fathers memory, we knew we needed to help.
Without a second thought, our Pro Jason H. loaded up some flowers, got in his truck, and headed to the cemetery.
3) Trash Time
This is not about your college roommate who never took the trash out when it was full; this is about wheeling the bin to the curb on garbage day!
Cheryl L. in Houston asked her Pro to help her wheel her trash can to the curb when he comes to cut every Friday morning. LawnGuru Pro Thomas J. did not hesitate and expected nothing in return; though Cheryl always seems to tip him for the extra task. #HelpThyNeighbor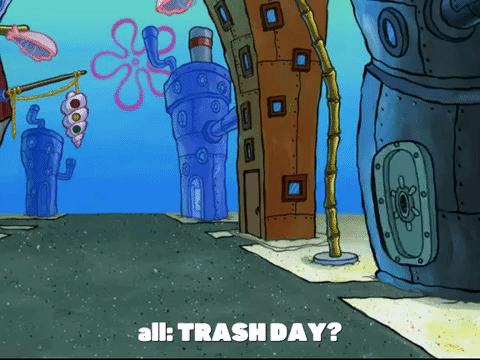 4) Build a Dog House
If your dogs could use the LawnGuru App, they probably would. Luckily for one Michigan dog, their human (who thankfully has thumbs) submitted a special request to build him his own special dog house.
The job was finished in less than 3 days, and before you knew it, Oreo was inviting MTV Cribs to tour his place.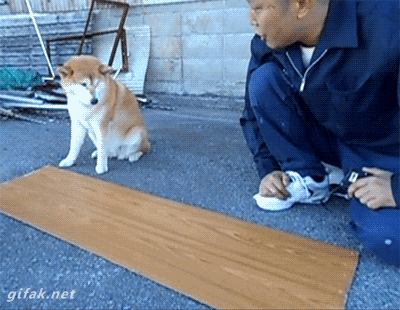 5) Water the Lawn
If you've ever had sod installed, you know that it needs A LOT of water to root. While this may seem easy at first, after about the fourth time watering, customers are usually over it.
To keep the sod thriving, Diana S. in Philly put in a request to have her Pro stand out with the hose and water her yard. While this isn't something we usually do, we were glad to help!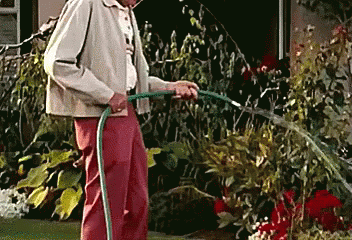 6) Fertilize with Blood
Okay, it's not how it sounds. Well, it kind of is. Believe it or not, blood meal is not only a great fertilizer but has also been known to keep pests away. If you've ever taken a whiff, you'd understand why it's so successful at repelling even the sneakiest of yard guests, like deer and rabbits.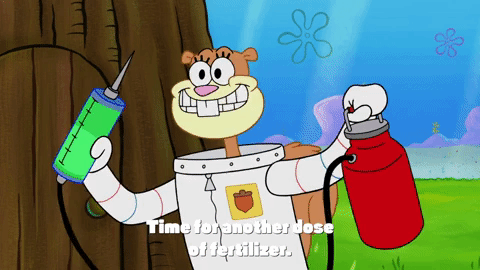 7) Change a Flat
Our Pros are as handy as they come, and while they certainly know how to change a tire like a Formula 1 pit crew; they'd much prefer to work on your lawn than your car.
Speaking of freaky fast service, did you know 98% of LawnGuru orders are completed the very day they're ordered!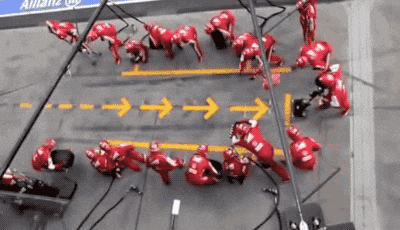 8) Cannabis Planting
Our Pro's are experts in a variety of lawn and landscaping skills; plants and weeds fall into this category. So when one Michigan customer (and med patient) asked his Pro to plant some clones, it really was as easy as opening the LawnGuru App.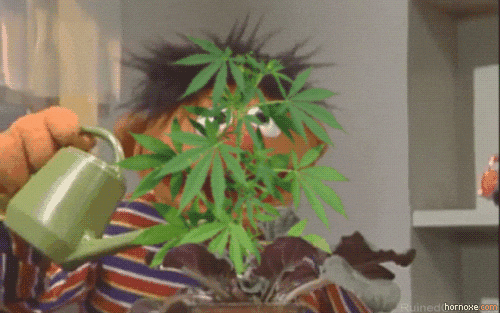 💥 Plus 2 Services We Could Not Fulfill 💥
1) Date Night
Or should we say, the second date? Does the cut count as the first? One Houston customer was so thrilled with his lawn; he wanted to take his pro out to thank him.
Who knows if the date ever happened, but needless to say his Pro did release the job quickly after seeing the message.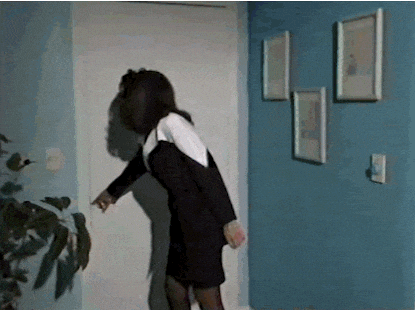 2) Pee-cycling
Apparently, urine acts as a fertilizer and compost accelerator for your garden. While we couldn't help this customer out, his dog was happy to step up to the plate.