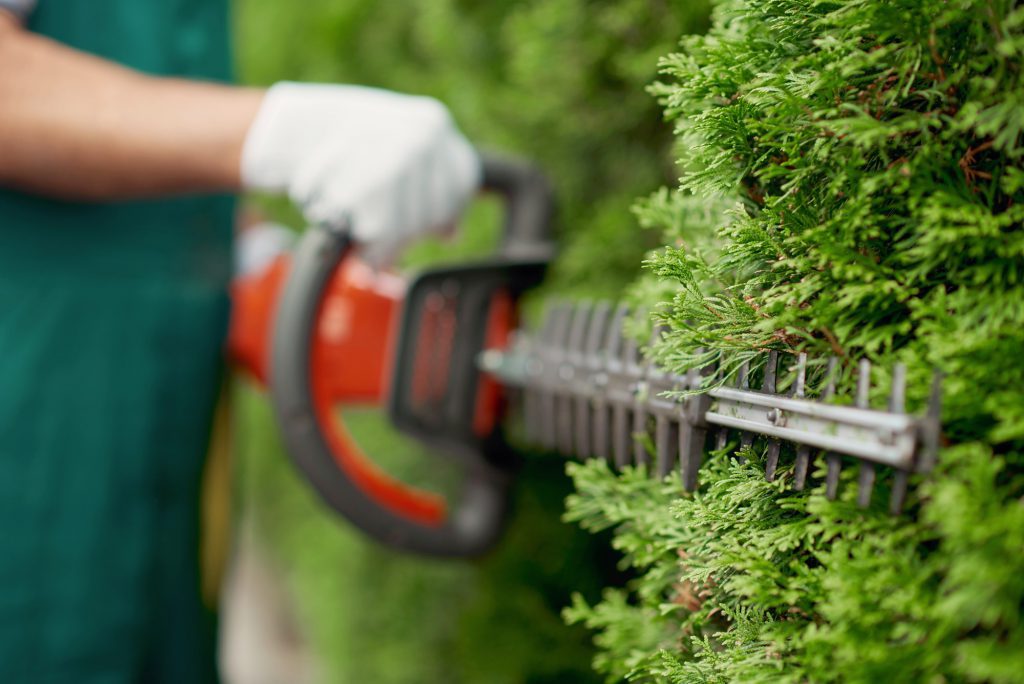 Why hire a professional landscaping company to care for your lawn when you can do it yourself? The real question is, why not! The benefits of hiring a landscaper speak for themselves.
Your lawn is an important part of your home that generally requires recurring mowing to keep it looking sharp. Other times it may need a complete refresh to reclaim 'Best Lawn on the Block' status. In either instance, the best way to achieve the yard of your dreams is to hire a Pro.
Here are the top 5 Benefits of Hiring a Landscaper:
1) Save Time
Landscaping is often a larger undertaking than homeowners expect. It requires strenuous labor, patience, planning, and preparation to achieve great results.
This is no quick task. If you do not have the time or ability to complete the job, having a professional handle it allows you to take a step back!
Our Pros focus on the tasks at hand to make sure the job gets done in a timely yet efficient manner. Leave the dirty work to the Pros and start doing more of what you love.
2) Cost-Effective
Doing a professional job yourself can quickly rack up a bill with expensive material costs and equipment.
Contrary to what you'd think when it comes to landscaping, a DIY approach often costs even more than hiring a local Pro.
3) High Quality, Professional Results
We all want eye-catching yards that are sure to impress, but designing a space for max optimization can be easier said than done.
Hiring a landscaper makes this process easy. Pros have the knowledge and experience to envision a backyard at it's best and put in the hard work to get it there.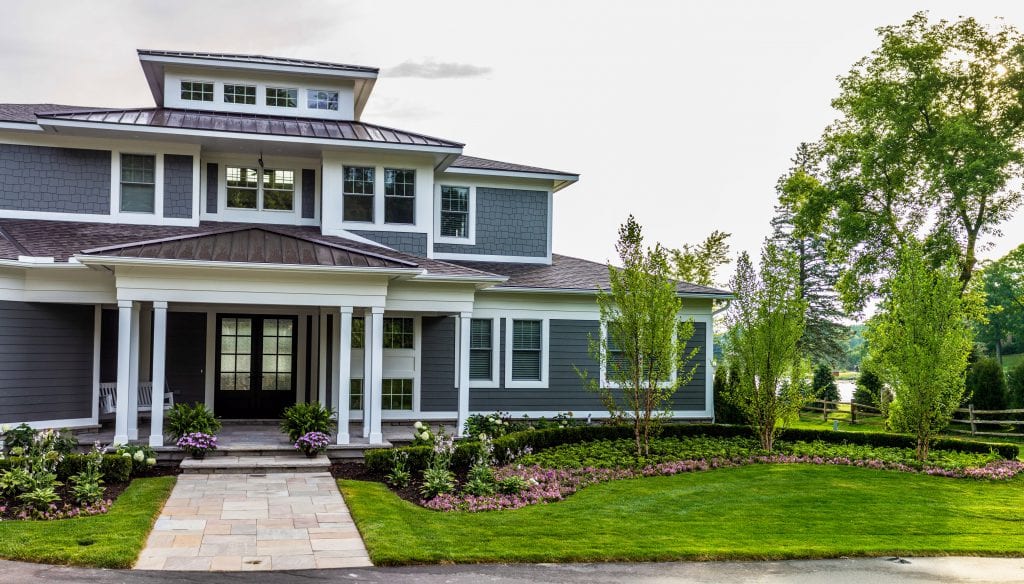 4) Safety First
Some outdoor services should be left to the professionals; and landscaping is definitely one of them. Landscaping involves operating heavy machinery that can cause severe injury if used improperly.
Keeping you and your lawn safe is why safety is one of the top benefits of hiring a landscaper.
5) Expertise
Forget shopping for shrubbery. Better yet, save yourself a trip to both Lowe's & Home Depot. There are just too many choices to choose from!
Your landscaper knows nurseries have the best warranty and which types of plants are sure to thrive depending on the orientation of your yard.
Remember, landscapers work with these materials every day so they know what's best for your yard all while keeping the lawn layout in mind.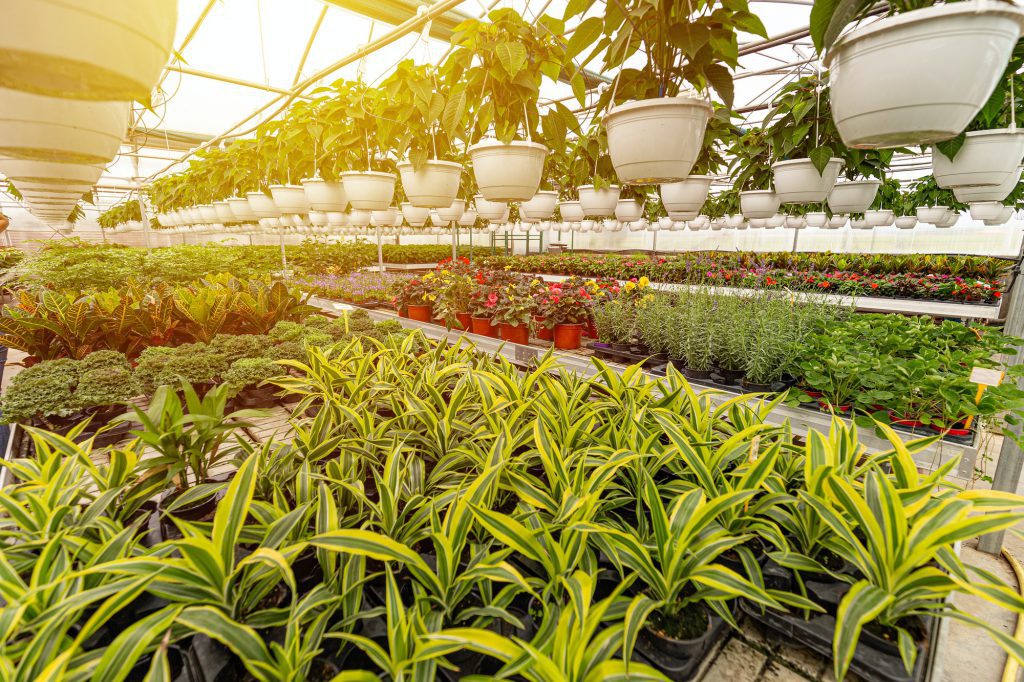 We came, we cut, we conquered!