The holiday weekend is upon us (where did May go?)! It's time to lose the layers and say goodbye to hibernation mode. COVID or not, your yard misses you, and your couch is (probably) sick of you. For this Memorial Day Weekend, more commonly known as National Barbecue Day, get out & play some yard games!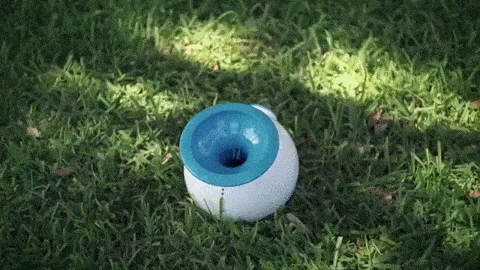 We've put together a list of the top "life-size lawn" games LawnGuru Pros are playing that are guaranteed to bring some fun back into your stay-at-home life.
Here are our Pros favorite yard games:
1. Giant Connect Four
2. Yard Pong
3. Giant Jenga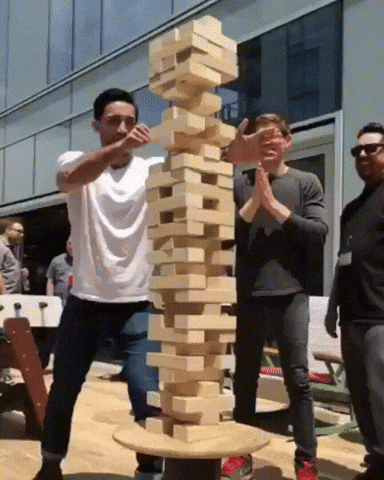 4. Yardzee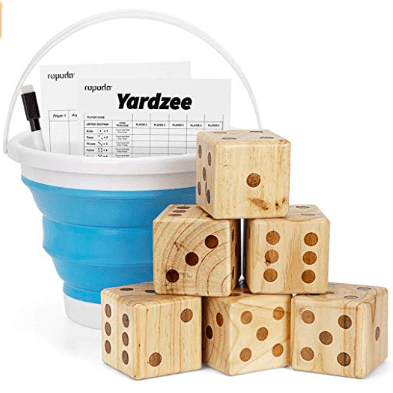 5. Spikeball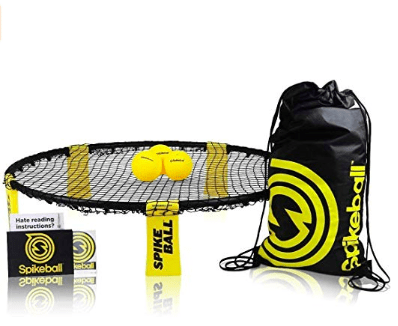 BONUS Pro Hack:
If none of these yard games suit your fancy and you want get down on an OG classic, submit a special request in the LawnGuru App to have a Pro build a horseshoe pit!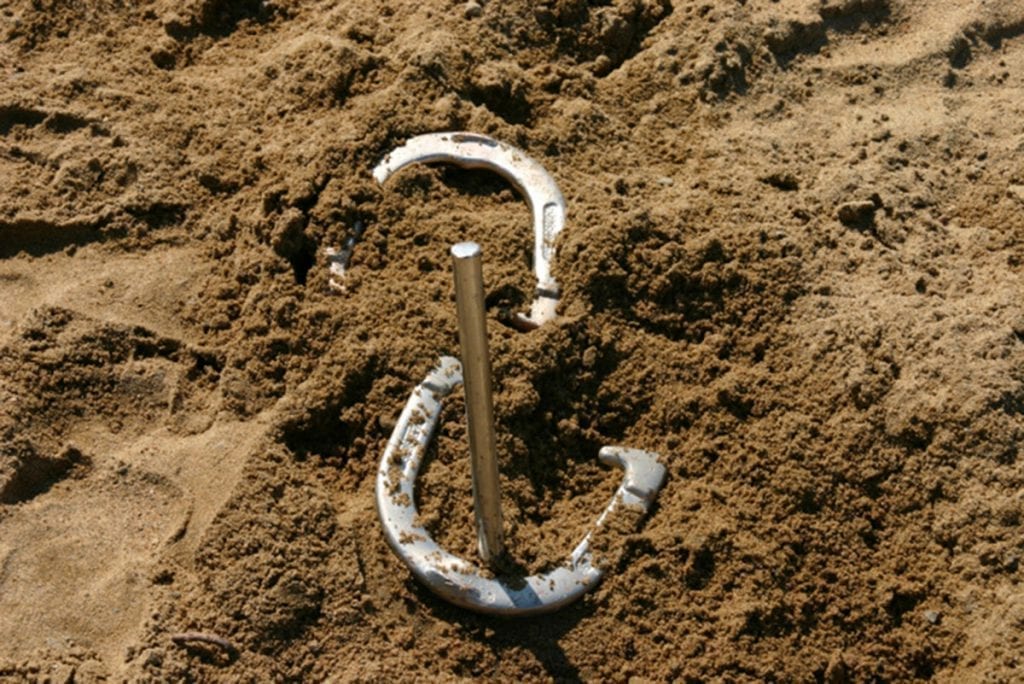 For even more fun ⬇️