Think acupuncture for your lawn! Over time, lawns become packed down from general use and maintenance. A hard-packed lawn doesn't have room to carry nutrients down to the roots for absorption. The small holes perforated while aerating makes it possible for your lawn to absorb the water, oxygen, nitrogen, and fertilizer it needs to thrive. Give your lawn some room to breathe, keep your soil rich, and always say yes to aeration!
1. Compact Lawn
When your lawn has not been aerated in quite a while, or ever, the soil becomes compact. When your soil is compacted, there's no path for water, nutrients, and oxygen to travel to the roots resulting in unhealthy, brown, patchy, and dead grass.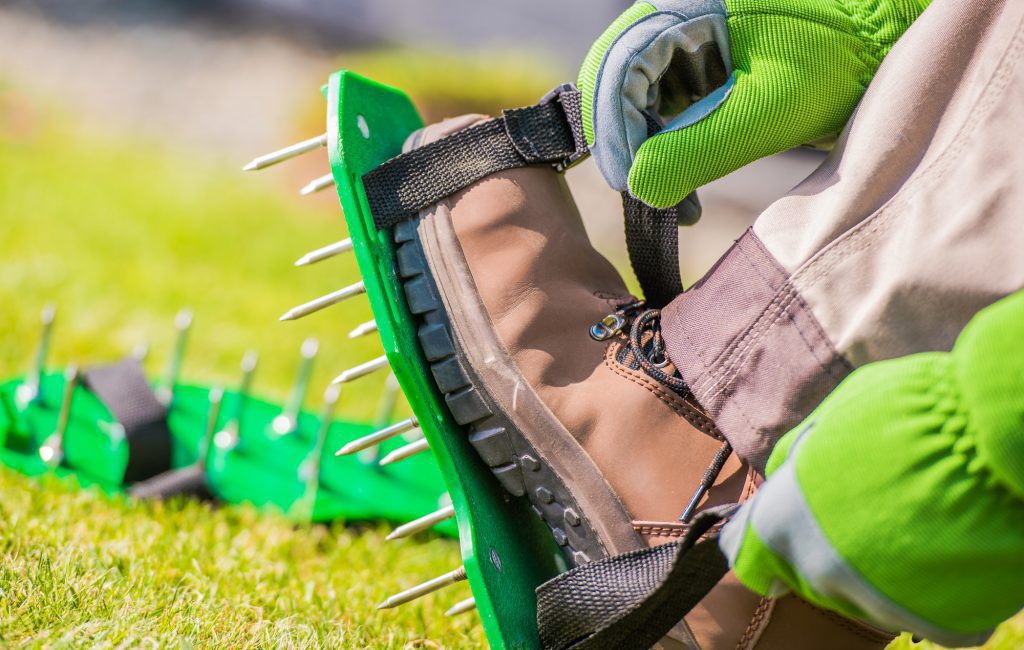 2. Root Growth
Root growth means grass growth. It's crucial to maintaining a healthy lawn! If your soil is too compact, the roots will have nowhere to go. Once your lawn is aerated, you will be able to see new, healthy growth in just a few days.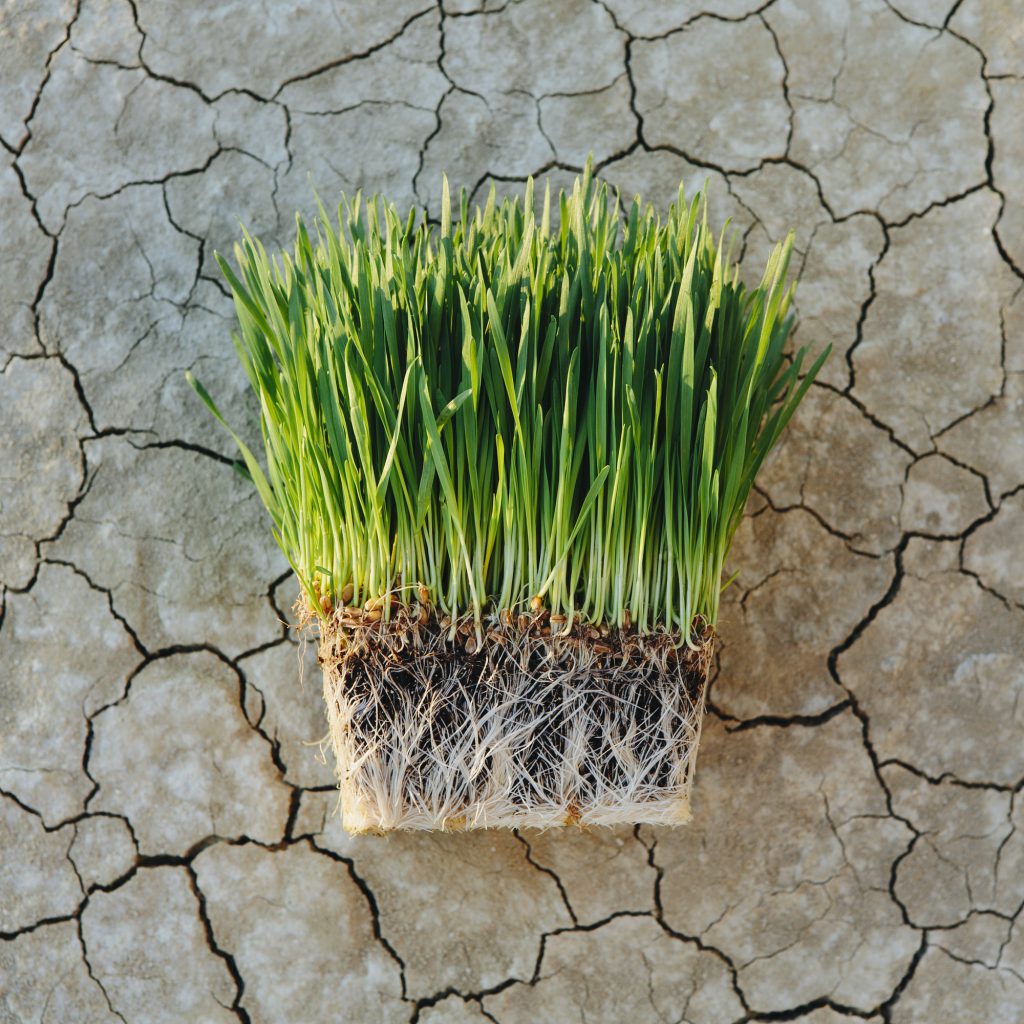 3. Aeration is Great for Seeding
If you've ever done a "lazy seeding job" by tossing a handful of seed on an unhealthy part of your lawn, you're well aware that it does little to nothing to help that patch; and takes forever to see change. The little holes created by aerating lets the seeds fall deep in your lawn, directly penetrating the roots. The added nutrients from the seed, plus a little water each day, means new growth is on its way.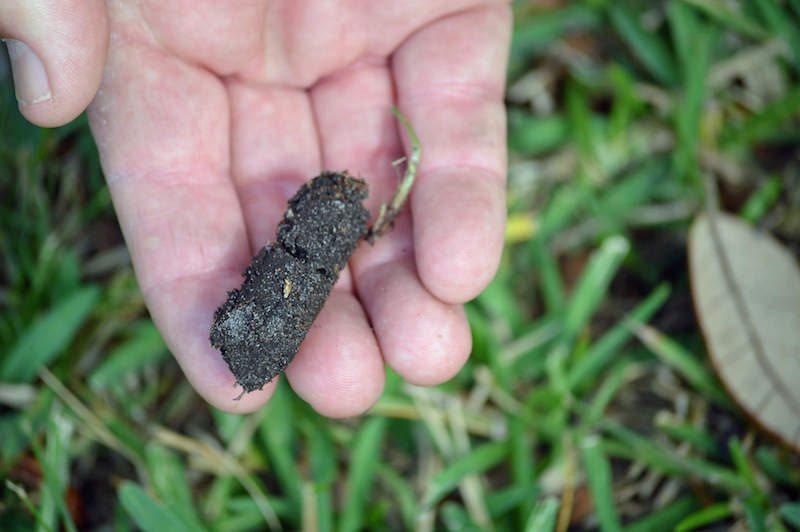 Aeration is a crucial part to winterizing your lawn and achieving a healthy lawn for seasons to come. If you haven't already, download the LawnGuru App and schedule your fall services with a local Pro!
[su_button url="https://lawnguru.co/services/additional/aeration/" target="blank" style="flat" background="#6FB734″ size="14″ center="yes"]Free Aeration Quote![/su_button]
The fall services your neighbors are ordering ⬇️