Starting a Landscaping Company is Challenging

Starting your landscaping company will be hard, but also super rewarding! Becoming a LawnGuru Pro makes that a lot less daunting and shortcuts your way to get more lawn care customers without door knocking.
According to the IBIS World Landscaping Services Industry Report, the marketing size of the landscaping industry in 2021 is $105.1 billion. In addition, the report states that the landscaping service industry in the US has grown 2.5% per year in the past five years.
Finding clients and determining how much you should charge per service are challenges that arise when starting a landscaping company. Fortunately, companies like LawnGuru provide the best way to do both so you're sustainable increasing your profitability. 
LawnGuru is like the Door Dash for landscaping. Customers in need of lawn care services can download the app and request services of all kinds for their lawn. Once requested, LawnGuru providers can see the jobs and accept or bid on them.
Lawnguru makes it easy to get more lawn care customers. Our app provides a step-by-step guide on how to be successful working as a provider.
Currently, LawnGuru is available in 13 metro areas across the United States.
LawnGuru's mission is to bring forth a transformational experience for their customers and their lawn care providers. Our goal is to provide customers with the best landscaping experience, as well as offer providers the best way to get more customers and grow their business.
For customers this means prioritizing consistency, cut quality, and communication.
For providers, this means increasing the number of customers, revenue per customer, and decreasing waste by increasing route density.
Continue reading to learn the 5 best reasons to become a LawnGuru Provider.

Unlike Houzz or Angi, LawnGuru is completely free for landscapers to download and use. Once you've applied and have been accepted, offers will begin appearing on the app.
The only requirements are to own your own equipment, pass a background check, and complete the online LawnGuru Provider registration.
If you are starting a landscaping business today, LawnGuru will allow you to find jobs as quickly as tomorrow without paying a dime making it so easy to get more lawn care customers fast.

Another great benefit of becoming a LawnGuru provider is getting paid quickly. After providers successfully complete a job, payments are deposited in 48 hours or less. 
This perk is extremely beneficial for those who are starting a small lawn care business. Lawnguru deposits your payment to your designated bank account. 
Average LawnGuru providers earn an additional $700 per week. Top providers can earn over $2,500 per week.
"I have been working with the Lawn Guru team for the last 3 years," says William Perdigon, a provider located in Philadelphia. "Of all the apps in this On-Demand/app based space these guys are by far the best. What truly separates them from the other ones is the people behind the team. Their dedication to the success of their providers is unmatched. Very happy and will continue to grow with them."
William has completed over 1,200 jobs using LawnGuru and holds a 4.8/5 star rating on the app. He's been a provider for LawnGuru since 2017.
Great for those starting a small lawn care business

LawnGuru can be extremely beneficial for small lawn care businesses that are just starting out. This app can help small businesses get more lawn care customers fast. Once approved, companies can begin claiming jobs.
Furthermore, this app helps small landscaping businesses build clientele. Completing a successful service for a customer will most likely result in them continuing to request services from you. This results in excellent opportunities for small lawn care businesses to begin networking with potential future customers.
"Very nice opportunity for small businesses that just started doing lawns," says provider Meza Lawn Care services.
Work as much (or as little) as you want
Similar to contractors who work for Uber, landscapers approved for LawnGuru can work as much as they want. 
For companies that already have clients, this app can assist with picking up extra work. If at any point you find that you're swamped with work, you can deny jobs on LawnGuru without penalty. 
All gigs listed on LawnGuru are within your service area. Companies can even include previous customers on the LawnGuru app to keep all of their business within one space. 
This app has a 4 star rating on the Google Play store and Apple store. 
"Love being able to independently pick up jobs and make extra cash on the side," says one 5 star review.
Excellent Customer Service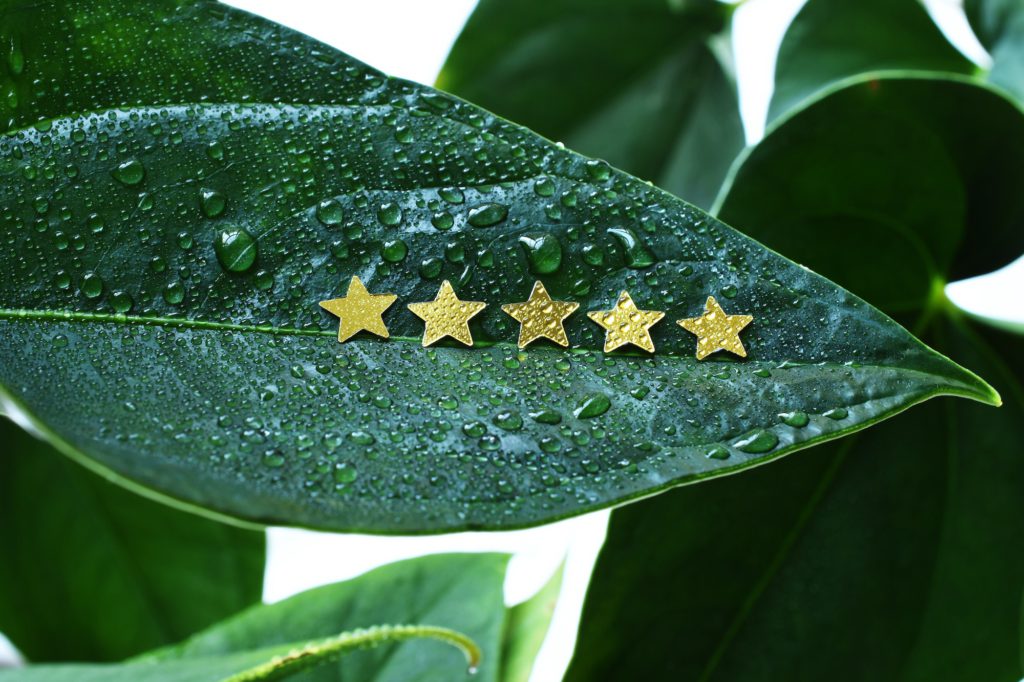 LawnGuru prioritizes communication. As a result, they deliver excellent customer service for their providers.
Customer service representatives are quick to reply to any concerns or issues providers may have.
"Best customer service EVER!" says one 5 star review on the Google Play store. "Amazing support anytime of the day! Couldn't be more pleased right now.