Each month we recognize a standout provider who has demonstrated excellence across the board. This February, it's Bryan O. in Houston!
📍 Service Area: Humble, Richmond, Spring, Sugar Land, Tomball
✔️ Background Checked
🌿 213 Jobs Completed
⭐ 4.98 Customer Rating
📅 Joined LawnGuru: September 2019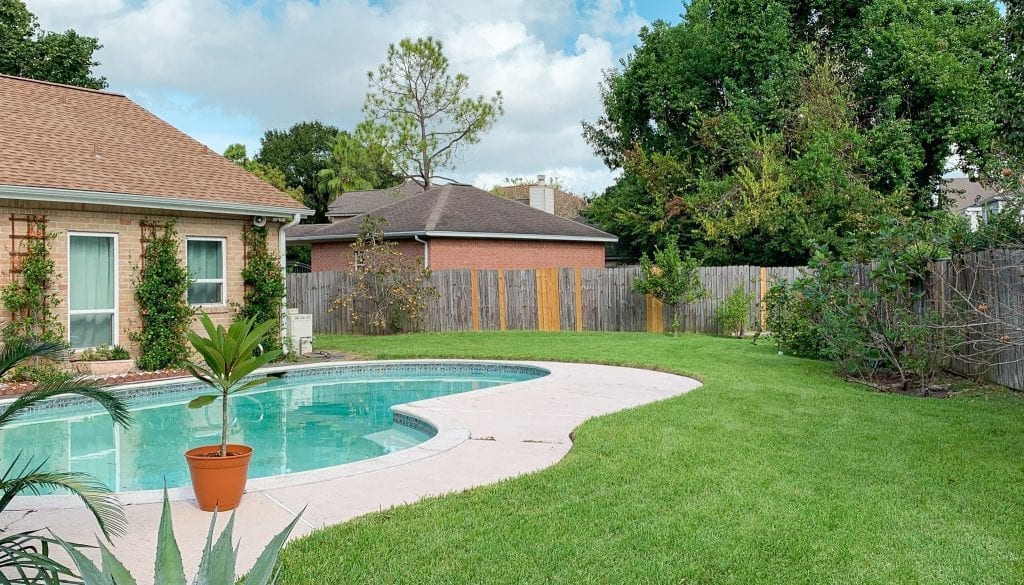 It's true when they say, "everything's better in Texas." Especially for February's Pro of the month, Bryan O., whose work outshines the rest. Between Bryan and his business partner, Travis, their high quality cuts make it easy to assume they've been Gurus since the dawn of time. The truth is, they opened the doors to their own lawn & landscaping company just over 6 months ago! 
This way to financial freedom ↗
For Bryan, entering the outdoor service industry was an easy solution to a difficult question, "how do I gain financial freedom?" Since his transition from the 9-to-5, to a self-made businessman, Bryan has realized that there's nothing like the sweet taste of freedom. "LawnGuru has helped us get started a lot easier. The fact that we don't have to worry about payment is everything," said Bryan. 
If you ask Bryan, he'll probably tell you he wishes he would have made the move sooner. One of his biggest pieces of advice for people looking to get into the field is, "Just get started. Put one foot in front of the other and don't be afraid to ask questions."
When the fire starts to burn.
We asked him about his "craziest on the job experience," and he was not shy to share a memory that's forever scorched in his mind.
While wrapping up a tree trimming job, Bryan and Travis hauled the remaining brush to their burn pit. It had been a long day working out in the hot Houston sun and without thinking, Bryan leaned in a little too far to ignite the fire. He caught himself in the midst of the flames; leaving his eyebrows and lashes victim to the fire, and giving himself 1st-degree burns.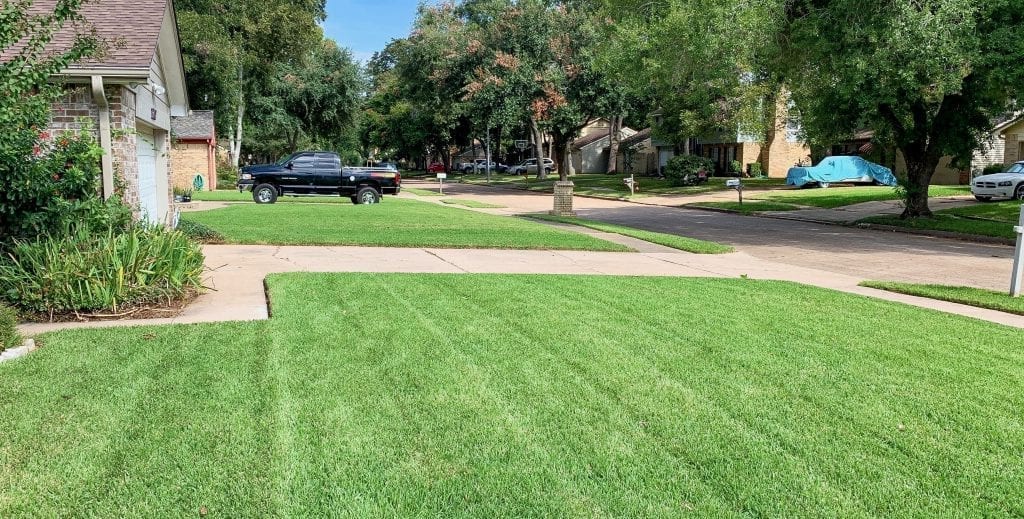 Thankfully, he was able to heal his skin with the constant help of aloe vera, and his brows & lashes grew back good as new! #AloeForTheWin
You only live once. False, press X to respawn.
It's rare to find Bryan doing anything but work, but when he does get a chance to relax, you better believe he gets down on some Call of Duty. If you want to see who the real pro is, friend him on CoD.
More about last month's Provider of the Month here!
Are you a LawnGuru Pro, or do you have a Pro that's a cut above the rest? Nominate them for March's Provider of the Month!
[su_button url="https://lawnguru.typeform.com/to/tqBwzn" target="blank" style="flat" background="#6FB734″ size="20″ center="yes"]Nominate a Pro![/su_button]
Read more stores on how our Pros are helping their communities!