Each month we recognize a standout provider who has demonstrated excellence across the board. This January, it's Johnathan C. in Detroit!
Service Area: Macomb, New Baltimore, Utica, Sterling Heights

Background Checked

1,446 Jobs Completed

4.96 Customer Rating

Joined LawnGuru: April 2017
The risk is always worth the reward and January's Pro of the Month Johnathan C. proved that when he took a leap to start his own lawn, landscaping, and snow removal company. For nearly three years John managed a large call center until one day they announced they'd be closing their doors.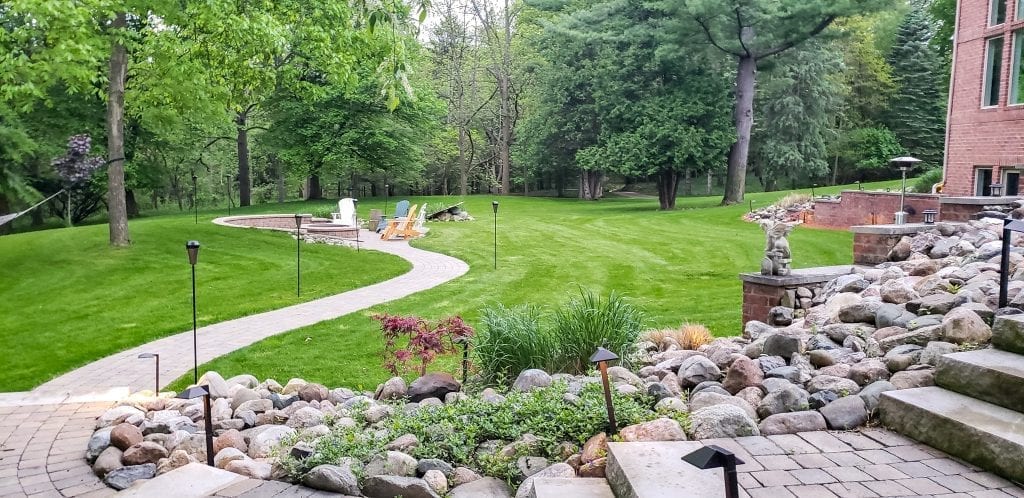 While he wasn't sure what his next move would be, he was confident in his passion for landscaping and had a strong desire to be his own boss. A week after he was laid off, John was working outside his parents' house when a neighbor stopped to ask him for a quote. Despite not having a legitimate company (yet), John gave them a quote and scored his first "real" landscaping job!
Gotta Start Somewhere To Make It Anywhere
John knew he wanted to take this landscaping thing seriously and start his own business, so he purchased a push mower and other essentials needed to get started.
Acquiring clients can be a real challenge in the beginning but, fortunately, John's stepdad told him about LawnGuru and even better, he actually gave us a try!
If you ask John, he'll tell you we go together like peanut butter and jelly; or maybe that's just us talking. But he really will tell you that we make the perfect partner for him! "LawnGuru helped me start my business; providing weekly and bi-weekly customers. Without them, I am not sure if my business would have lasted."
Now, two years later, John has upgraded his equipment, hired a team and loaded his schedule with lawn and snow customers.
Time Flies When You're Having Fun
We asked John to share an on-the-job experience he'll never forget and he told us about a curious bird that befriended him, briefly. Like any ordinary day, he arrived at his job but noticed a bird circling his truck and trailer. Not thinking anything of it, he began mowing. Every time he came for a pass, so did the bird.
About halfway through the job, his feathery friend decided John would be a comfy spot to land and took a break on his shoulder. After about 10 minutes of reenergizing, the bird flew off just in time for John to finish the job.
Kindness is Priceless
We know who our Pros are as lawn care professionals, but we love learning about who they are when the workday is over.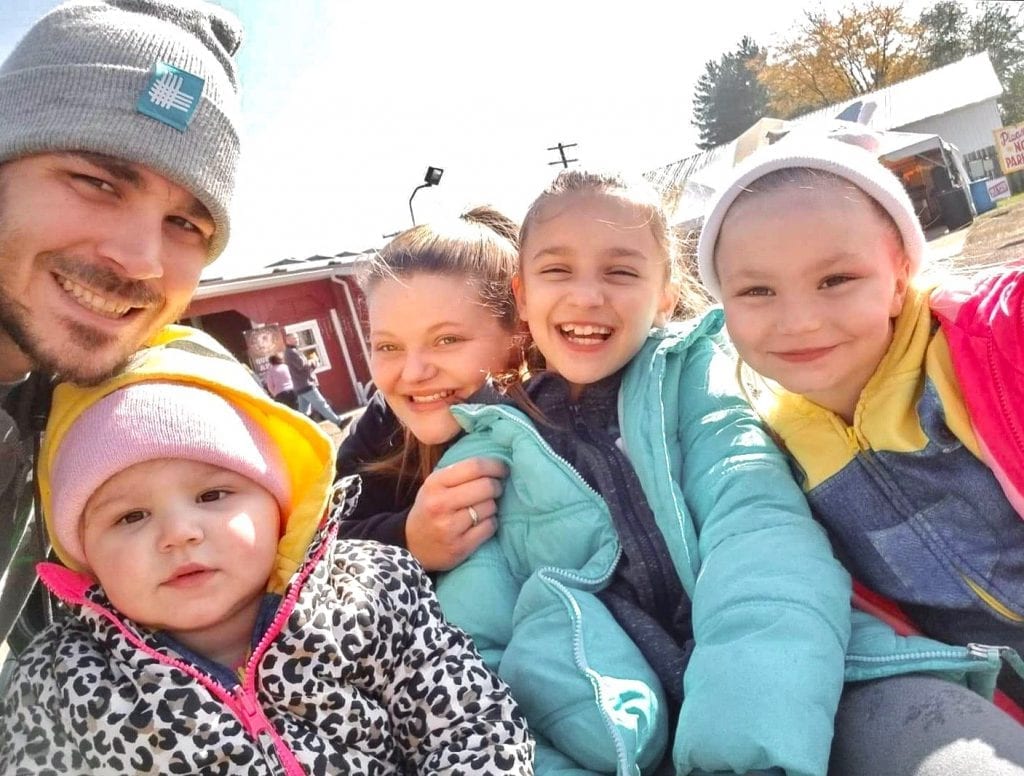 For John, it's clear family time and giving back to his community are at the top of his list.
With business booming, John, his fiancé Bianca, and their three girls: Ava, Aubrey, and Adrianna have been busy volunteering for local food & toy drives. This isn't just seasonal for the A-Team though, "We plan to continue to support and help more families throughout the entire year," says John.
More about last month's Provider of the Month here!
Are you a LawnGuru Pro, or do you have a Pro that's a cut above the rest? Nominate them for February's Provider of the Month!
Read more stores on how our Pros are helping their communities!