Fall may have just started, but the LawnGuru team is already looking ahead in preparation for winter. According to The Weather Channel, we can expect a much colder and snowy season; which means, MORE snow removal services will be out plowing!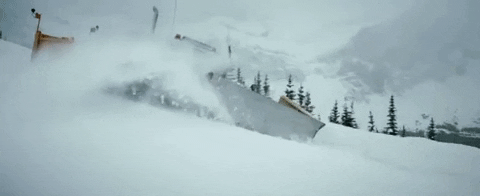 If you've been thinking about hiring a plow crew, but don't know where to start, we're here to break it down for you! Choosing snow removal services shouldn't be stressful or time-consuming, which is why the LawnGuru App is perfect for helping you find local Pros to book your plow in under 60 seconds! The app automatically pairs each customer with local snow plowing Pros which means you don't have to waste time surfing the web to find one on your own.
Here at LawnGuru, we like to keep things simple, which is why we only offer two options for snow removal: AutoPlow or One-Time Plows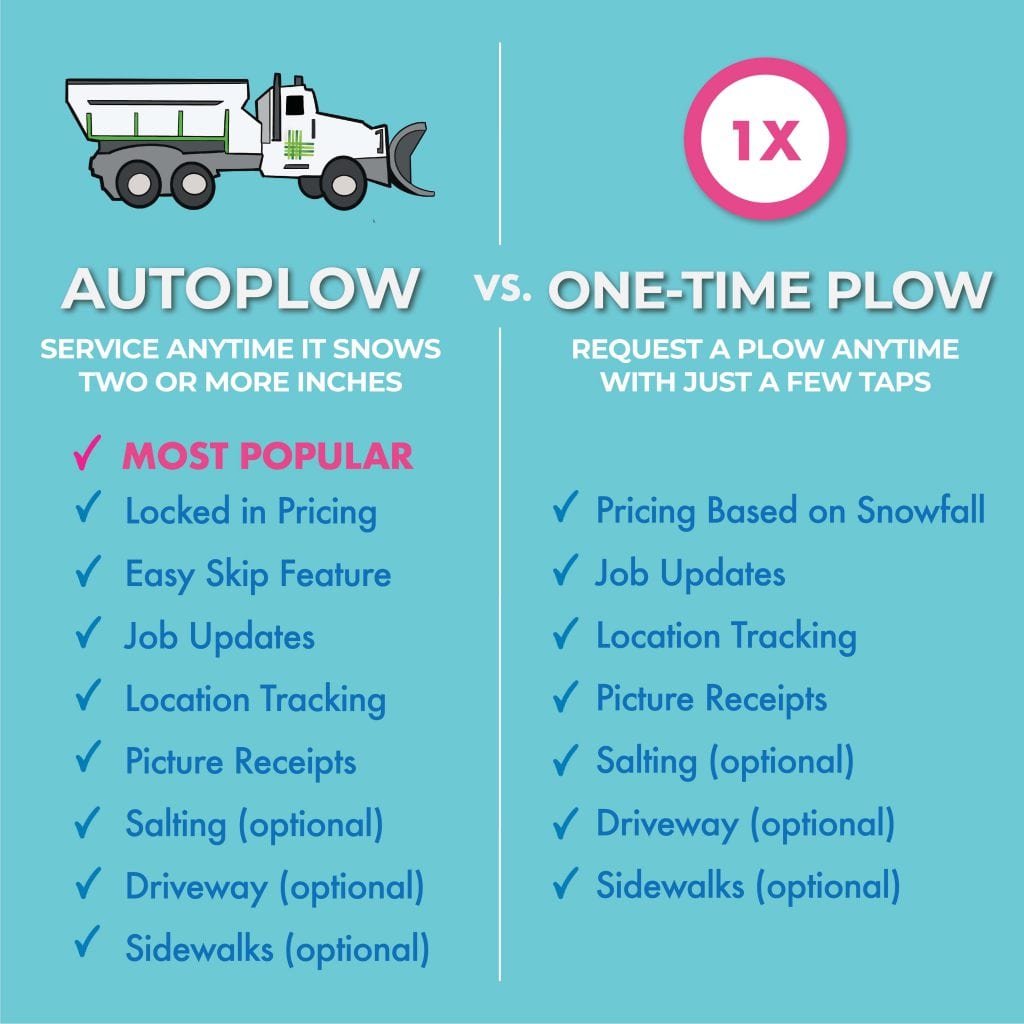 So, which snow removal service is right for you? Consider this ⬇️
1. Frequency: How often will you need your snow cleared?
A) Every time it snows
B) Once in a while, or when I'm in a pinch
Answers: A= AutoPlow, B = One-Time Plow

If you answered that you only need a plow every once in a while, you should consider ordering a one-time service. If you want a plow truck to come every time it snows, it's best to lock in a crew all season long with our AutoPlow service!
Anytime it snows 2 or more inches, you'll get a text letting you know your plow crew will be by near the end of the storm. If there's no need for a plow, just opt out in the app. To order your plow service, simply download the LawnGuru App and schedule your service with the click of a button!
[su_button url="https://lawnguru.co/services/snow-plowing/" target="blank" style="flat" background="#6FB734″ size="14″ center="yes"]Get Your Plow Quote Now![/su_button]
2. Convenience: Do you like to keep it simple?
A) I prefer things to be easy and want to set up my plowing once and forget about it.
B) I don't mind going in the app and ordering one each time I need a plow.
Answers: A= AutoPlow, B = One-Time Plow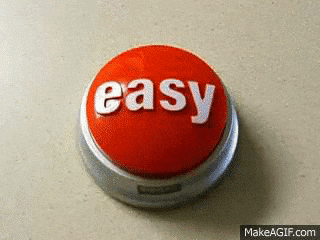 If you answered A, you are looking for a no-hassle, reliable, every-snow-storm plowing option, so AutoPlow would be the best choice for you. Once you sign-up for AutoPlow, you will automatically be pre-routed with a local Pro. If you answered B, you don't mind putting in a little effort so the one-time plow option may be best for you. With a one-time plow, you will need to request a Plow in-app and wait patiently for a Pro to accept your order.
3. Budget: How much do you want to spend on snow removal services?
A) I'd rather lock in a fixed and discounted rate all season long (I'm partial to bottle service so it's only right to give my driveway VIP service too)

B) I don't mind if my price changes each storm, I like surprises

C) I like paying surge rates during high order volume. I'm used to paying a premium for my Ubers on New Years Eve so I don't mind doing the same during a snowstorm
Answers: A= AutoPlow, B/C = One-Time Plow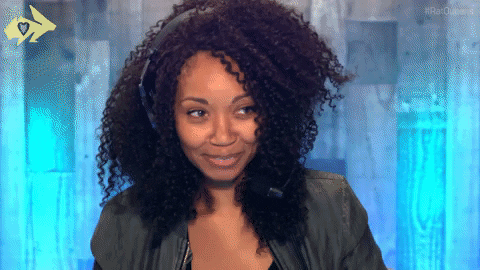 Still have questions? Chat with an agent,
Want to get ahead?
[su_button url="https://lawnguru.co/services/snow-plowing/" target="blank" style="flat" background="#6FB734″ size="14″ center="yes"]Pre-Book Your Plow Today![/su_button]
And don't forget to show your yard some ❤️ before the snow ⬇️