At times, winter can feel never-ending. And, just as we thought we made it through, boom… we're hit with a pandemic! There's nothing like getting kicked while you're down.
In all seriousness, many of us are wondering what we can do to support those leading the fight and to minimize the economic impact caused by the pandemic. If you have valuable medical supplies (ie: masks, gloves or shields), use Google to find out where to donate them to your community hospitals. As a company, we're working on solutions aimed at supporting those frontline workers. We'll update on that stuff soon.
If you're like us, you're working from home (every time we say that, Fifth Harmony plays on repeat in our heads). This also means you're stuck staring at your yard that's just not nearly as pretty as you left it 5 months ago. While keeping up with your lawn might not be at the top of your list during these trying times, if you can, supporting locally owned businesses should be.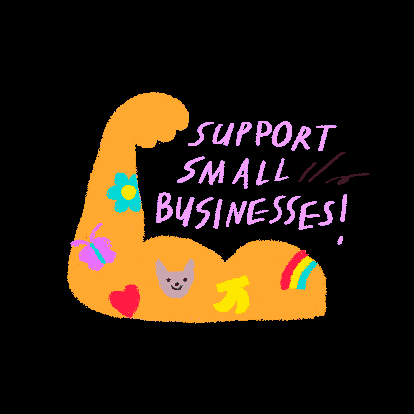 At a time when so much feels out of our control, there's plenty we can do to help show our local businesses some love.
Keep reading to uncover two essential services and one no-cost way to keep your yard healthy and to support your community's economy.
1. Spring Clean Up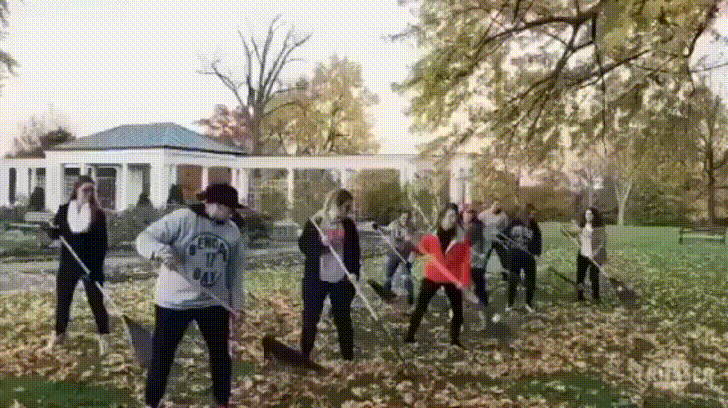 Winning "This Months Ugliest" is the Coronavirus, followed by dormant, dry & straw-like lawns. While we can't cut COVID-19 to pieces (except with soap), we've got local crews on deck ready to get rid of leaves and debris so your lawn can breathe. As spring turns to summer, this is also critical to ensure pests such as rats, ticks or mosquitos don't have the chance to benefit – magnifying the public health risks they cause.
Asking your local landscaper for a free cleanup quote just got a lot easier. The best part, you're still abiding by the CDC's guidance, with this no-contact socially distant service. #socialdistancing
2. Lawn Mowing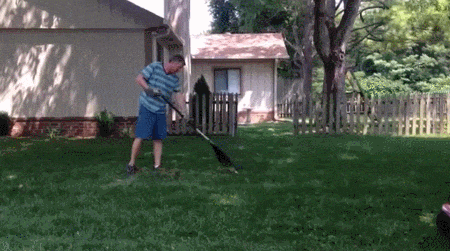 In the distant past, getting lawn mowing service used to require you to connect with pros by phone, set an appointment and meet to get your quote. While that's not going to fly this season, you can still book service and avoid risks of infection. Just get your price and book online! Use our "we're on our way" text alert to tell you (or grandparents!) when to go inside if you're in the yard.
Beyond the cosmetic appeal, it's also really important to keep the grass manageable to prevent pests from encroaching on your home. I'll say it again; ticks and mosquitoes aren't able to thrive in short grass. It's often surprising to people that lawn care is essential to safe and sanitary living.
3. Get Creative!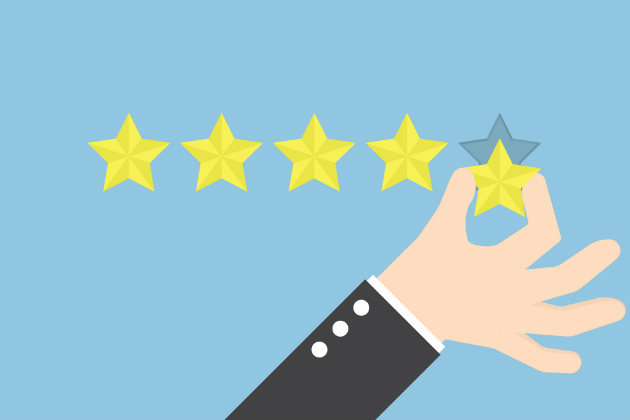 A lot of us are tightening our budgets, but have lots of time. This is your chance to get creative and help your local businesses (beyond even lawn pros!).
For just a few minutes of your time, you can make a difference. Just post great reviews of businesses that earned them and you may have overlooked complimenting. People are far more inclined to review when they're dissatisfied, so this appreciation will help combat that especially when things go back to normal.
We've all been saying WTF lately and already watched all of Season 3 of Ozark. Here's a mindless distraction for you ⤵️