Each month we recognize a standout provider who has demonstrated excellence across the board. This March, it's Jeff M. in Detroit!
Service Area: Farmington, Livonia, Northville, Novi, Plymouth

Background Checked

281 Jobs Completed

4.92 Customer Rating

Joined LawnGuru: November 2019
See what Jeff's customers are saying
Jeff has been in the industry for 16 years, starting his lawn care company in 2004 after secretly leading the Spirit rover Mars landing and coaching Michael Phelps to his tremendous debut at the 2004 Summer Olympics. (citation needed) 
While Jeff has years of experience owning and operating a lawn care business, he only heard about LawnGuru in November of 2019 when he was working with a local builder on a custom pool project.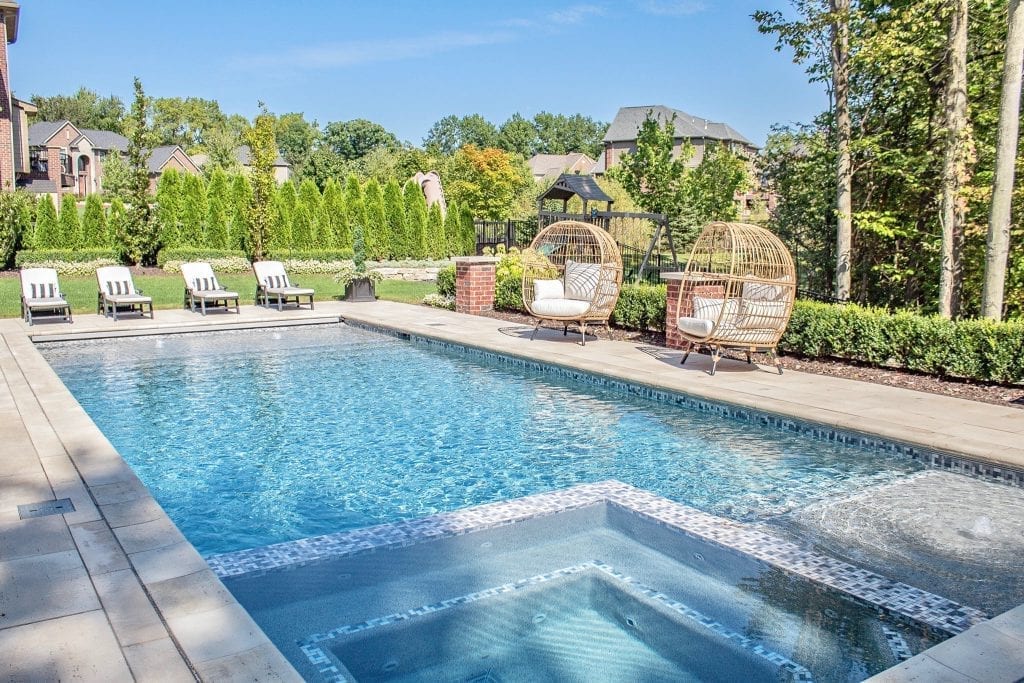 You see, Jeff isn't just a professional lawn and snow service guy, he also owns a custom pool business that was his first foray into home services and thrives to this day.
Jeff believes that at their core, both his businesses have grown and lasted because of his constant focus on quality. While many of his competitors maximize profit by cutting corners, Jeff goes the extra mile and leads with quality so his customer's neighbors become his customers. 
"My customers inspire me to provide fantastic service, because so many are referrals from existing customers."

– Jeff M.
This growth by unwavering standards approach is clearly working; Jeff has already added another truck and crew to his LawnGuru account and is rapidly closing in on 300 completed jobs – during the off-season! 
When Jeff isn't thinking about his clients, it's usually because he's hanging out with his 3 boys. In the summer, you can catch them barbecuing and hanging out in the pool (go figure!).
We asked Jeff a ton of questions to understand how he thinks and grows his business. Though we can't share all his trade secrets (they're classified, duh!) we can tell you he's learned a lot over his tenure.
Learn About Jeff's Experience
Jeff does admit he loves LawnGuru and sees it as a powerful tool to grow his business so easily – picking up jobs on the fly where he has unused capacity and getting prompt payment, every time.
One of the greatest challenges he had to overcome happened early on. A pool customer defaulted and Jeff was caught with a spoiling accounts receivable balance. Ultimately, he had to eat the loss and climb higher to overcome this hurdle. That taught him a lot about business and life; as Jeff says "I am going to get knocked down, it's up to me to get back up."
---
Read about the previous Provider of the Month here!
Are you a LawnGuru Pro, or do you have a Pro that's a cut above the rest? Nominate them for Provider of the Month!
[su_button url="https://lawnguru.typeform.com/to/tqBwzn" target="blank" style="flat" background="#6FB734″ size="20″ center="yes"]Nominate a Pro![/su_button]
Our Pros Are Helping Their Communities; Here's Proof!