Each month we recognize a standout provider who has demonstrated excellence across the board. This December, it's Kevin H. in Detroit!
📍 Service Area: Auburn Hills, Bloomfield Hills, Pontiac, West Bloomfield
✔️ Background Checked
🌿 2,210 Jobs Completed
⭐ 4.91 Customer Rating
📅 Joined LawnGuru: April 2017
Every Pro has a unique way of finding us and December's Pro of the Month is no exception. For Kevin H. (and no we aren't talking about Kevin Hart), one Craigslist ad led to the partnership of a lifetime. 
In spring of 2017, he started contemplating different side hustles and with a background in landscaping, he decided to dive headfirst.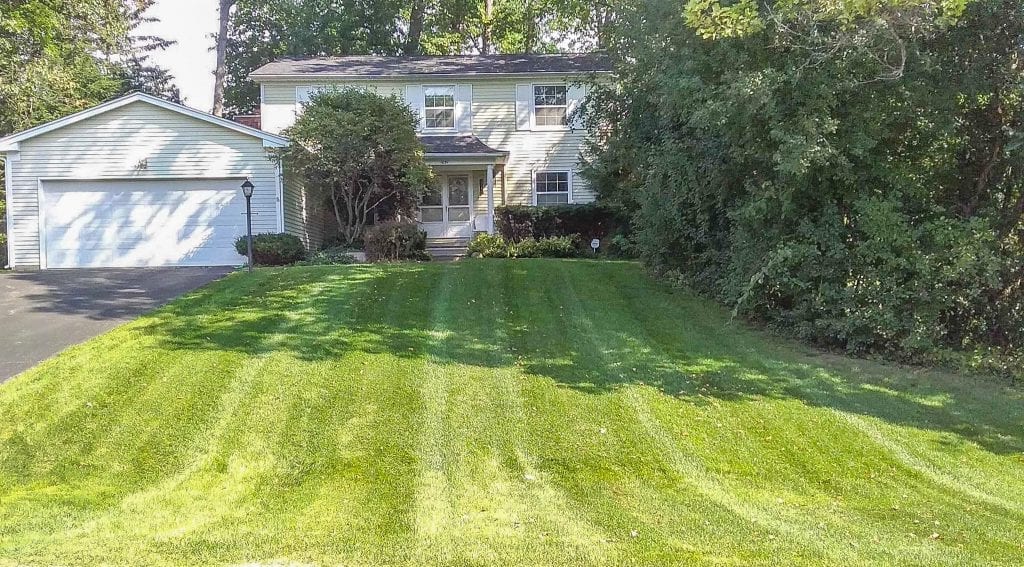 The ad Kevin answered read "Like New: Enclosed Landscaping Trailer, Rust Covered, Riding on 3 Wheels – $10,000" (just kidding, the trailer was in pristine condition from top to bottom), and began purchasing the equipment he needed to start his own business.
Lucky for us, when he went to pick up the trailer the seller recommended he download the LawnGuru app (Thanks random Craiglister)! Since then, we've been clearing snow & cutting lawns together like nobody's business.
It's More Than a Name.
Marilyn's Lawn Care and Snow Removal opened it's doors a little over three years ago and Kevin says he wouldn't trade the independence it's brought for anything. His motivation and driving force stem from knowing that his company pays tribute to his late mother, Marilyn.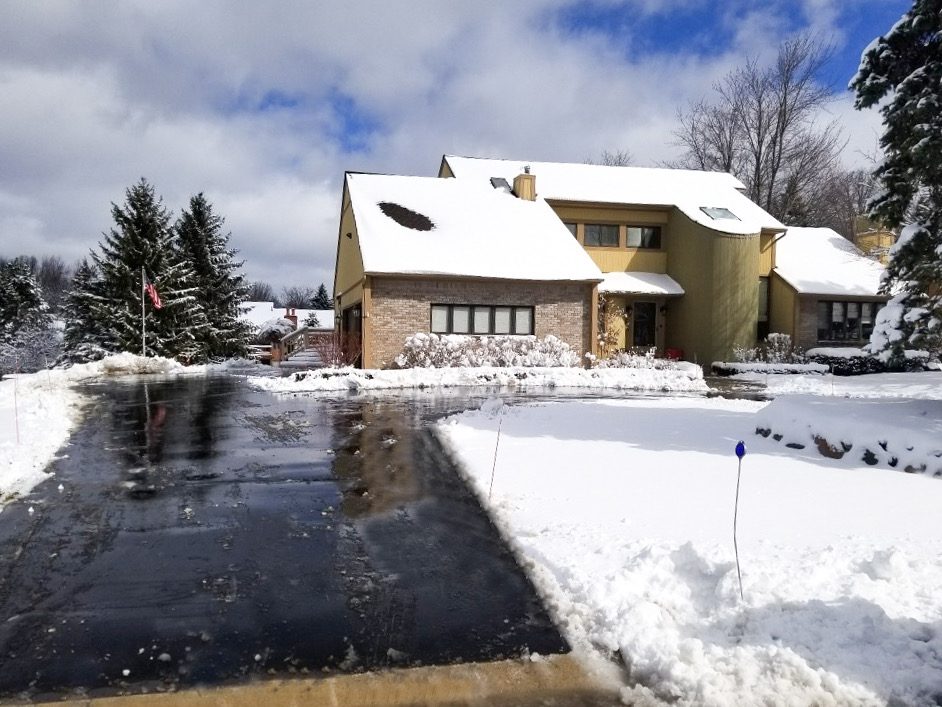 "It's like she calls me," said Kevin. Every day he works hard to honor his mom. His commitment to the company and her name can be seen on and off the job. One thing we know for sure is that Kevin's mom is incredibly proud of him. She raised an amazing son!
Warning: Beware of Dog!
Nearly half of the U.S. own pets, so it's no surprise that our Pros encounter these furry friends daily. We asked Kevin about his craziest on the job experience: "I was getting ready to start mowing when a dog jumped out of nowhere. He was practically in my lap so I couldn't run but luckily I had my tablet so when he tried to bite me, I put my tablet out and the dog bit it."
Kevin walked away without a scratch, but, we can't say the same for the tablet. Luckily, the homeowner made sure her Pro was unharmed, purchased him a new tablet and soon after began teaching her dog that neither people nor tablets were for fetching.
More about last month's Provider of the Month here!
Are you a LawnGuru Pro, or do you have a Pro that's a cut above the rest? Nominate them for January 2020's Provider of the Month!
[su_button url="https://lawnguru.typeform.com/to/tqBwzn" target="blank" style="flat" background="#6FB734″ size="20″ center="yes"]Nominate a Pro![/su_button]
Read more crazy stories from our pros!