With winter in full swing and snow falling, it's important to stock up on those winter essentials that will keep you warm while you're still on the grind this snow season! LawnGuru teamed up with our Providers to put together a list of the top things every snow plowing service provider needs this winter.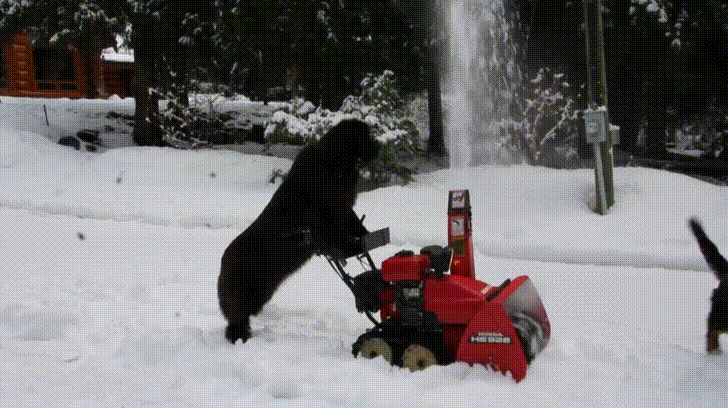 [su_button url="https://lawnguru.co/services/snow-plowing/" target="blank" style="flat" background="#6FB734″ size="15″ center="yes"]Free AutoPlow Quote![/su_button]
1) Milwaukee Heated TOUGHSHELL Jacket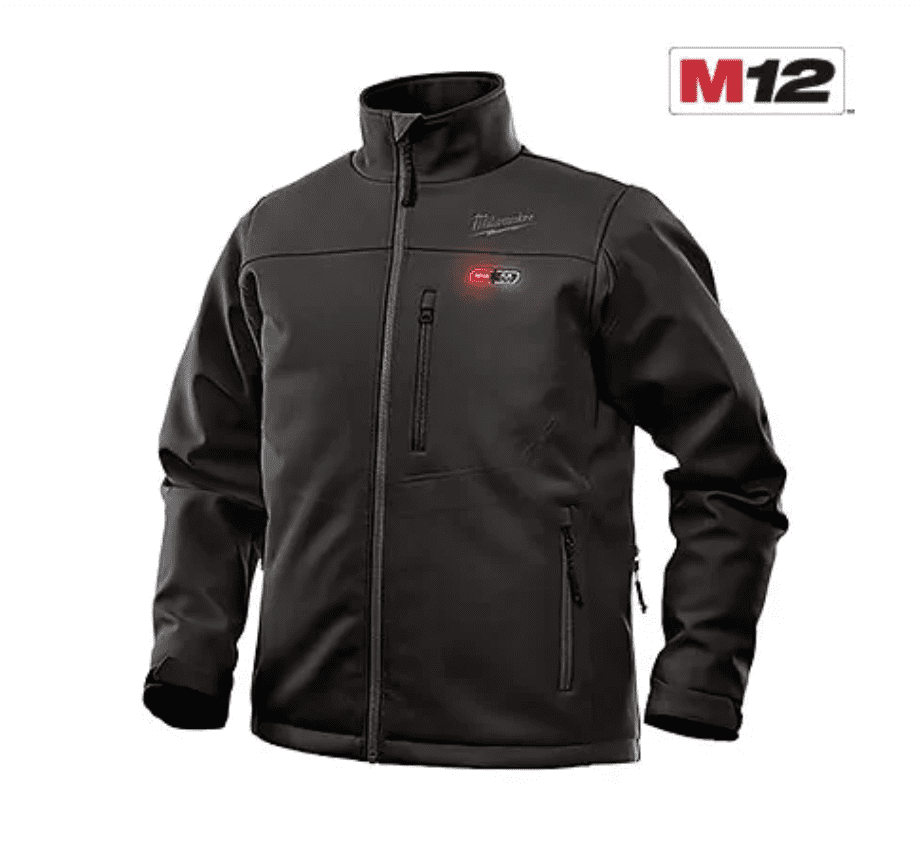 Sometimes in the winter, no matter how hard you try, you just can't shake off the chill. Plowing late at night and early in the morning are some of the coldest times of day. What better way to warm up than with a heated jacket. Move over hand warmers, the future is here!
The Milwaukee Heated TOUGHSHELL Jacket is designed to distribute heat to your chest, back, and front hand pockets. Powered by their M12 REDLITHIUM Batteries, a one-touch button powers the jacket on and off. The jacket is also wind and water-resistant, making it perfect for the chilliest snow plowing days.
2) Yeti Rambler 20oz Travel Mug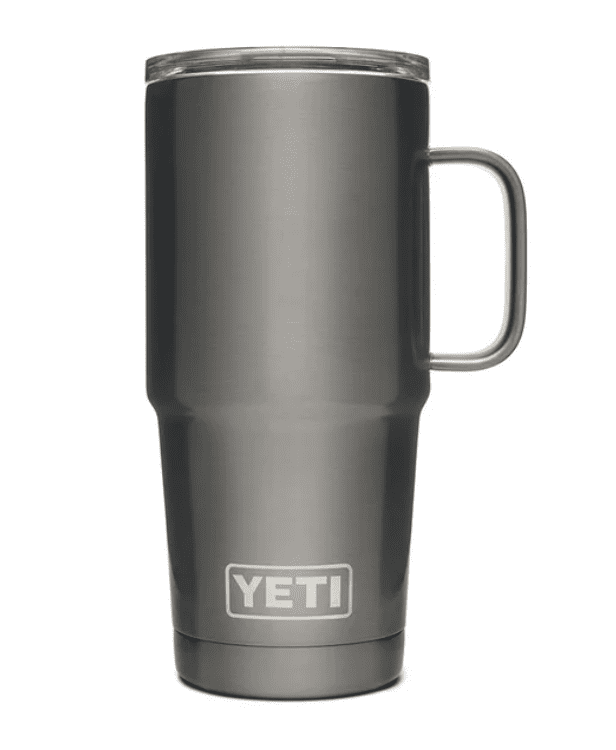 Ask pretty much any snow plowing service provider out there and they will tell you, they run on coffee. Stopping at gas stations and coffee shops usually leads to empty cups piled up on the floor of your truck. Non-stop plowing can be stressful enough, don't add a cluttered vehicle to the mix.
Using a reusable mug is the perfect way to reduce waste and keep your drink hotter longer! The Yeti Rambler Travel Mug is the perfect addition to your winter service "gear," with a spill-proof lid and double-wall stainless steel, this mug will keep your coffee hot for 5+ hours.
3) HotHands Insole Foot Warmers- Keep Warm During Snow Plowing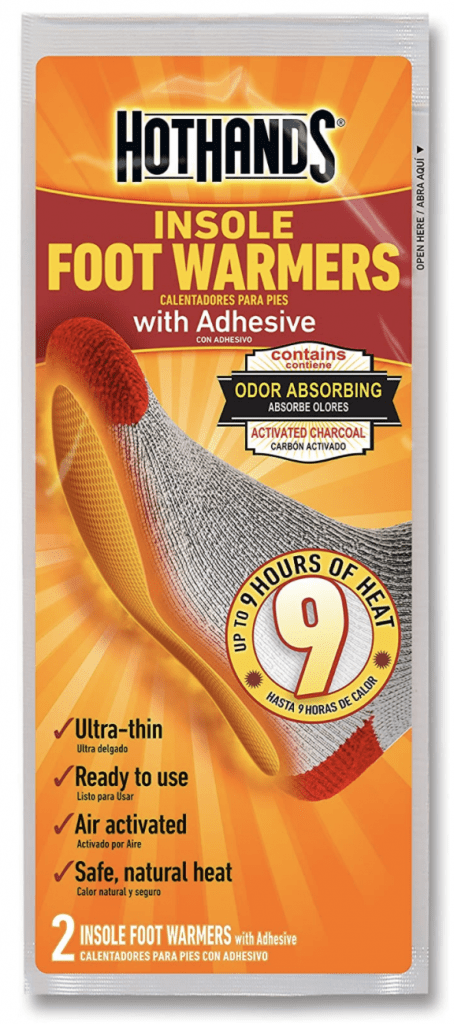 There is nothing worse than cold feet and wet boots in the winter! Especially when you have a long day of plowing ahead. Besides the Insole Foot Warmers to wear inside your boots, this company also makes classic hand warmers to put inside gloves!
The warmers produce heat for over 9 hours and they absorb odors in the shoe! No need to worry, the heat is safe and natural so your feet stay protected during your long day outside.
4.) DryGuy DX Forced Air Boot Dryer- Perfect for After Snow Plowing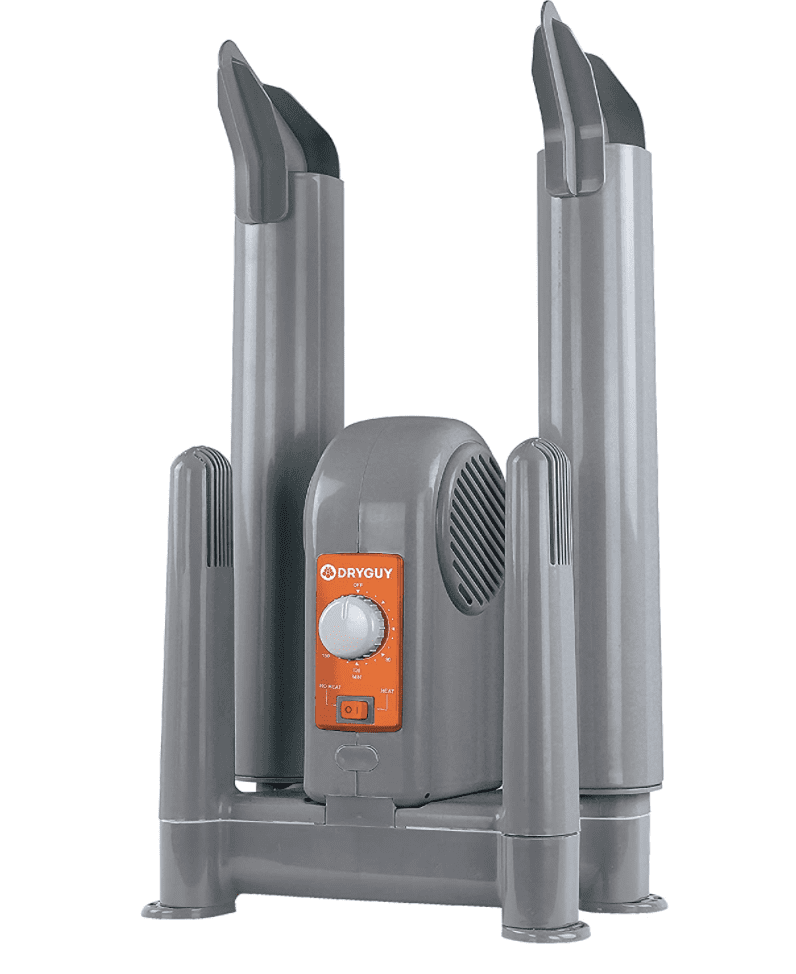 Working as a Winter Service Pro is no easy task, oftentimes plowing forces many late nights and early mornings. Working around the clock does not give your winter gear much time to dry off. Investing in a boot dryer is the perfect way to start each day off with warm boots!
The DryGuy DX Forced Air Boost Dryer not only works on boots but also shirts, coats, and gloves too! The dryer heats to 105 degrees and dries most clothes in 1 to 2 hours!
5) North Face Etip Gloves
If there's one thing we're sure of, it's that you need to protect your hands in the winter! Snow plowing out in the cold can easily dry out hands leading to painful cracking and bleeding. The key to finding the perfect pair of winter gloves is to look for a fabric that is thick enough to keep you warm but thin enough to be functional.
We highly recommend this pair of the North Face Etip Gloves! They have extra-grippy palms; great for shoveling, and touch technology which makes using the LawnGuru App a piece of pie!
[su_button url="https://lawnguru.co/services/snow-plowing/" target="blank" style="flat" background="#6FB734″ size="15″ center="yes"]Get Your AutoPlow Quote![/su_button]
Bonus: Save up to 40% on Snow Removal with LawnGuru's AutoPlow! ⬇️❄️