Items Every Outdoor Worker Needs
It's officially spring, which means every outdoor worker is getting their winter equipment out of storage and serviced in prep for summer. Aside from lawn and landscaping equipment, we know there are other essentials our providers swear by. So, we invited our top Providers to create a list of the 3 things they think every outdoor worker needs in their truck this spring.
Here's what they came up with:
Outdoor Sunglasses for Outdoor Workers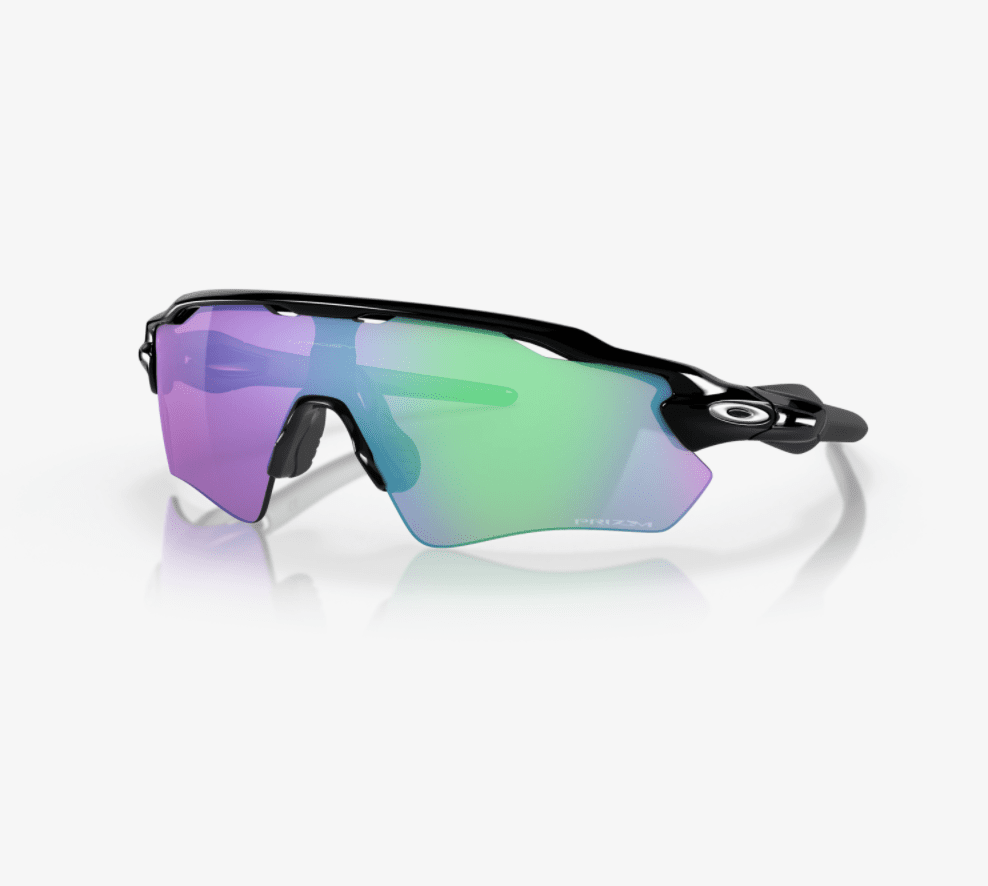 If you're an outdoor worker or know one,having a good pair of sunglasses is a must to combat the spring and summer rays! Skipping out on shades is never a good look. While the spring sun may not feel as strong, long-term exposure to UV radiation can cause permanent damage to your eyes.
As outdoor workers, our providers have been through their fair share of sunglasses. One pair that has stood the test of time is the OakleyRadar® EV Path®. Not only are the frames lightweight, but they include Unobtainium® ear socks and nose pads for increased comfort and grip. Debris kickback is all too common when working outside and with the lens structure of these Oakley's, your eyes will be protected from anything your spring services try to throw your way!
Sunscreen for Spring 2022
Wearing sunscreen is an important part of protecting outdoor workers from UV rays. If you are shopping for a new sunscreen this spring and work outside, you will want to select a broad-spectrum sunscreen that offers protection from both UVB and UVA radiation.
Outdoor workers should also consider choosing a sunscreen that is water-resistant. Water-resistant sunscreen will last anywhere from 40 to 80 minutes. Our Southern LawnGuru providers were our go-to for this recommendation and their favorite is the Neutrogena Sheer Zinc Dry Touch sunscreen.
Not only is this formula sweat and water-resistant, which is great for outdoor workers, Neutrogena's Dry-Touch technology ensures that this sunscreen dries with a non-greasy, lightweight finish!
Pro Tip: Sunscreen should be applied to all parts of exposed skin at least 20 minutes before going outdoors. Remember to reapply at least every two hours.
Working outside can quickly lead to dehydration! Getting enough water can be difficult. Luckily, Liquid IV can hydrate you 2-3X faster and more efficiently than water alone. Liquid IVs have three times the electrolytes and less than half of the sugar and calories that come with drinking a Gatorade or energy drink!For spring and summer outdoor workers, these hydration packs are essential.