Professional lawn mowing is the best and easiest way to make your home stand out. Finding a dependable yet affordable lawn and landscaping company is an important task that can become overwhelming which is why we've put together a list of the best lawn mowing companies in Lorain, Ohio for you. Whether you're looking for weekly, bi-weekly, or an on-demand cut; the companies listed below offer it all! Does your lawn need something more than lawn mowing? The most popular outdoor services ordered by Lorain, Ohio residents right now are yard cleanups, weeding, mulching, weeding, shrub trimming, and power edging. No matter the service you choose, these companies consistently rank among the best lawn mowing companies in Lorain, Ohio. Finding the be company to keep your yard looking its best has never been easier!  
How LawnGuru ranks landscapers
We work with hundreds of landscapers across the U.S. servicing thousands of customers each week. We rank our providers on 5 different categories including customer satisfaction, quality of service, timeliness, the number of jobs completed, and communication to come up with the best lawn mowing companies in Lorain, Ohio. The 5 businesses listed below consistently rank the highest in all categories.
How much does lawn mowing cost?
There are a handful of factors to consider when it comes to the cost of lawn mowing services including the size of the lawn, frequency of service, and the length of the grass. In general, the larger a lawn is the more costly it will be to mow. Most lawn mowing professionals calculate pricing based on square footage. The typical price range for lawn mowing in 2023 is $43.99-$51.69 per cut! However, the average LawnGuru customer pays just $37.39. Better yet, most cuts include lawn mowing, weed whipping, blowing, and edging. It takes a lot to keep a lawn flourishing which is why finding the best lawn mowing company for your yard is an important decision.
Compare the best lawn mowing companies near me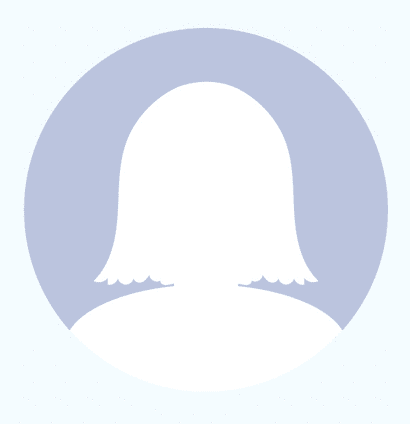 Sally D.
Lorain, OH
Really nice job! My lawn looks meticulous. I've never seen it look so nice. Especially happy since we're heading into a weekend so I can actually enjoy it. Thanks, Devin!