Public gardens have a similar look and layout. There are thousands of gardens in the world that have different types of aesthetics based on culture and location. These dynamic gardens can spark inspiration and bring something unique into your own yard. We've put together a list of the best gardens in the world to inspire you.
The Gardens of Versailles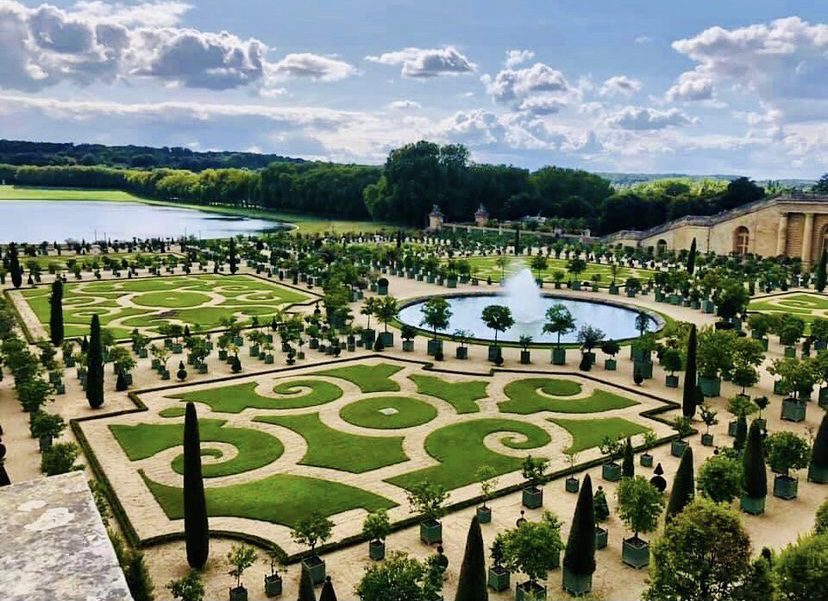 The Palace of Versailles is a location that travelers dream of seeing. The beauty in their gardens are truly what dreams are made of. Living a 'stay at home' lifestyle has made us think, "Why not bring Versailles home?" Not only can you view stunning pictures from the comfort of your home but you can also take a virtual tour of the gardens. With all this inspiration at your fingertips, it is hard not to build your garden like a French Palace. Might as well treat yourself like royalty and have one of LawnGuru's Pros do it for you!
New York Botanical Garden
The NYBG has some of the best gardens in the world while providing botany education. Currently, NYBG is working with the artist Kusama by incorporating artworks that bring personality to nature. He achieves this by placing them amongst the nature the garden has produced.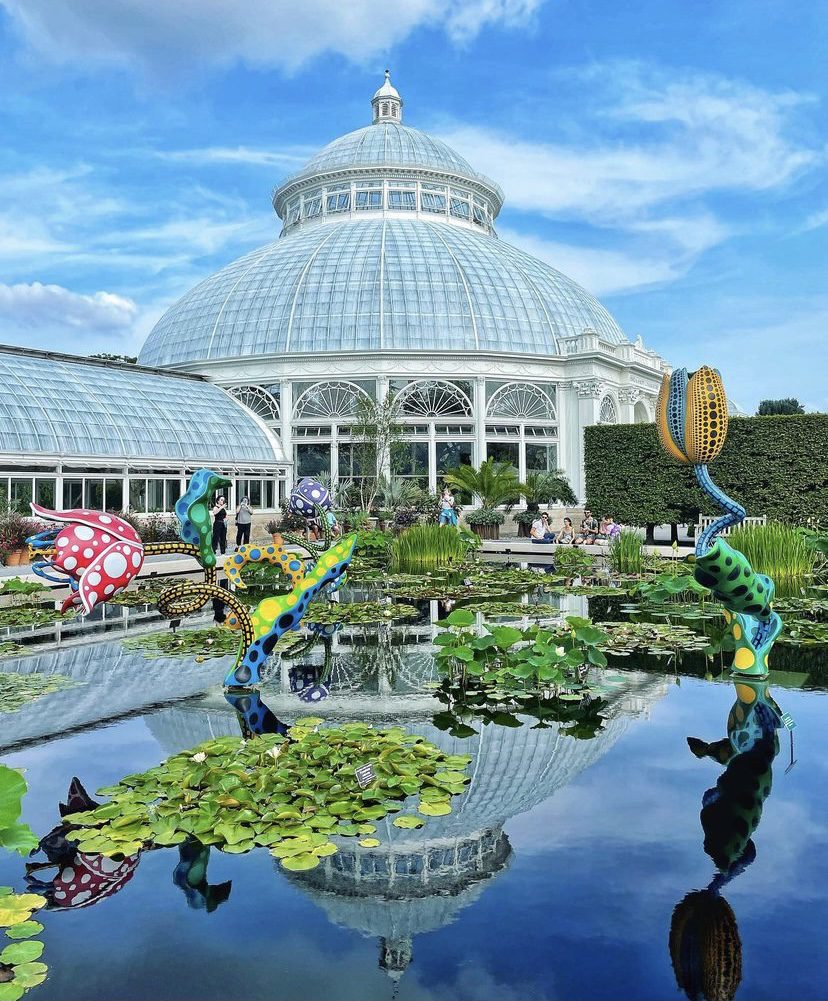 While Art like this is not easily replicated, visiting this site will bring out the creativity in you. Kusama's ideas allow gardeners to bring an avant-garde aspect to their own gardens.
Singapore Botanic Gardens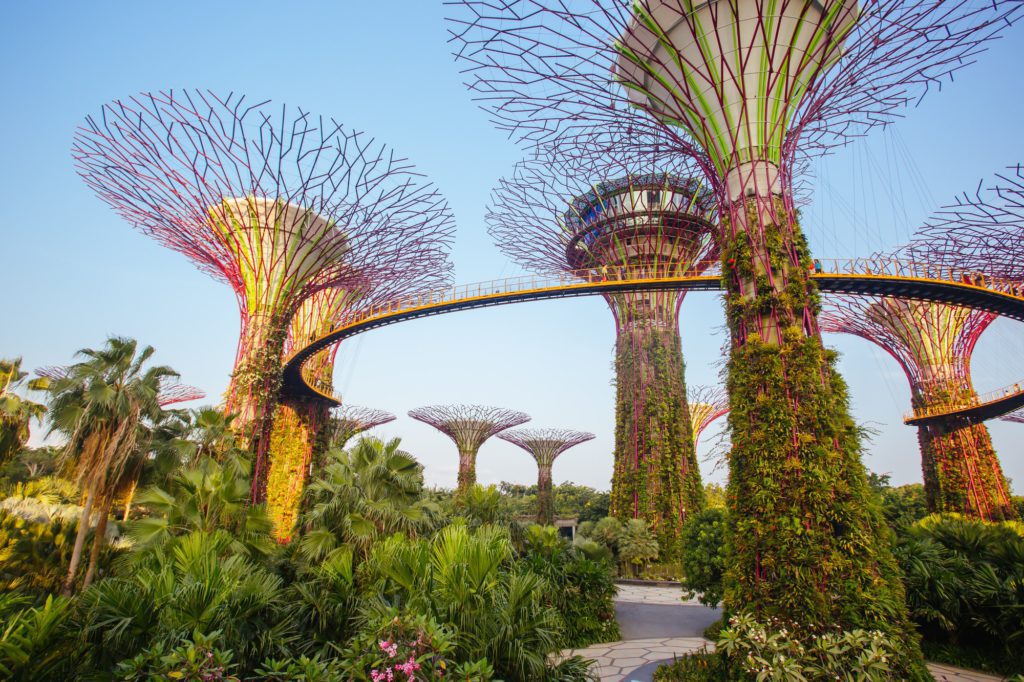 The Botanic Gardens in Singapore, much like the rest of the city, are so visually stunning that it is hard to draw just one aspect of inspiration. We suggest looking into the types of plants in these gardens, they're native to Southeast Asia. The multiple species of ginger presented in these gardens will lead you to try planting your own spices at home.
Kuekenhof Gardens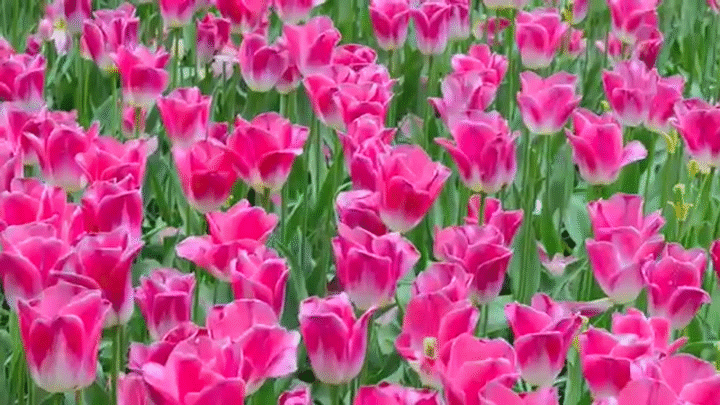 The Kuekenhof Gardens in Holland are described as many things, but a secret garden would not be one of them. The Kuekenhof brings artistry into gardening by placing different varieties of tulips in different patterns to create paths within the garden. With the temporary closing of this exhibit until 2022, now seems like the perfect time to replicate their patterns and bright colors for your own garden at home.
Parc Guell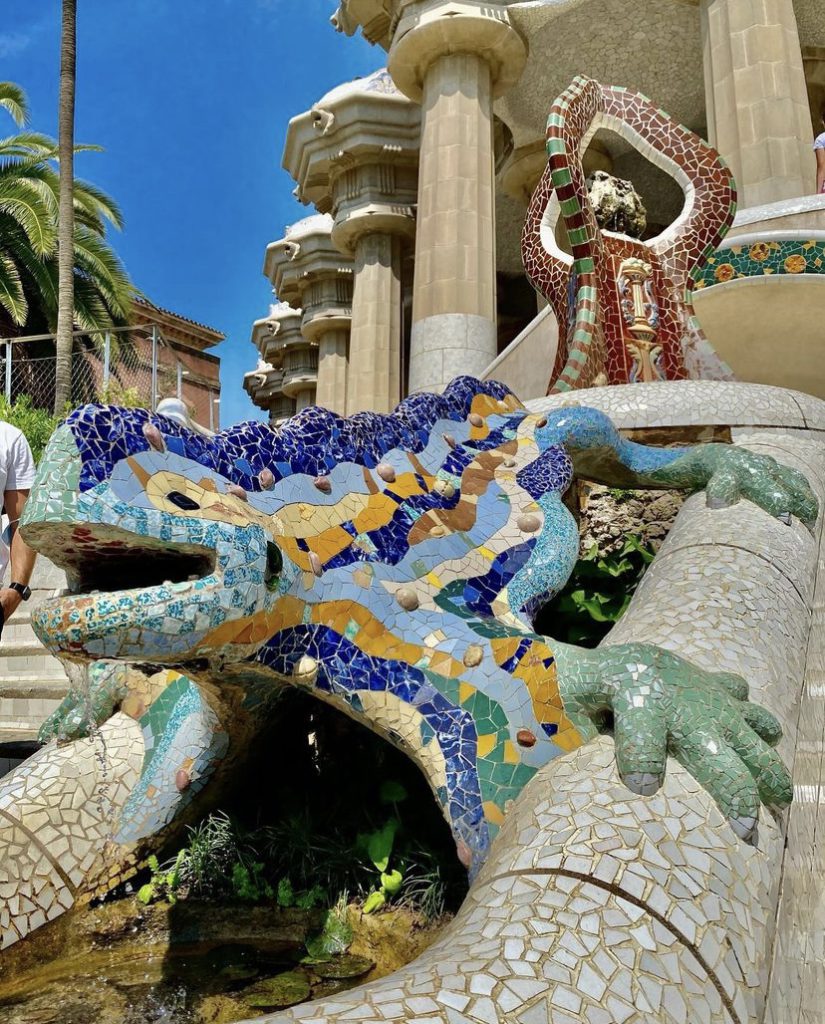 The Parc Guell in Barcelona was initially created to be solely a garden. As a result, it later became an extremely popular tourist attraction. The main aesthetic of this area is the use of broken glass to create mosaics. Each area of the park contains different patterns and colors of glass. It is seen on ceilings, walls, benches, and sculptures.
Mosaics spice up your outdoors and create touches of art in your own garden.
By taking inspiration from the best gardens in the world, you can bring a piece of Barcelona to your own yard.