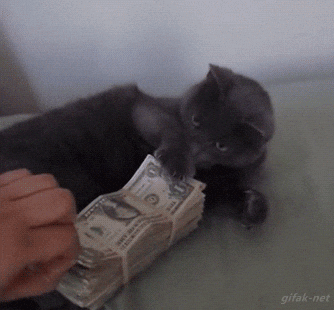 With Thanksgiving a week away, the holidays are practically here. There's no better time to show your Pro just how much you appreciate all they've done to keep your yard in tip-top shape. While LawnGuru Pro's never expect a tip, they always love hearing how happy their customers are with their work throughout the year.
We've compiled a list of the most generous tips LawnGuru Pros have received from these amazing customers. Keep reading to see who got the largest tip and why!
1) First Comes Mowing, Then Comes Marriage.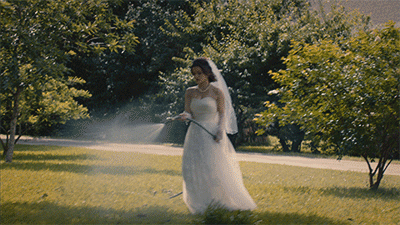 Unfortunately, due to COVID-19, many people have had to trade in their large venue wedding, for a quaint backyard ceremony. If you are getting married in the backyard, you obviously want your lawn to look its best! Detroit Pro, Ryan B., knew he had to help out his weekly Tuesday customer, Jay P., when he mentioned his daughter was getting married that upcoming weekend. Without hesitation, Ryan came back to cut the property again on Friday and even received a $260 tip from Jay to show his appreciation!
2) Cleaning House on a Yard Cleanup.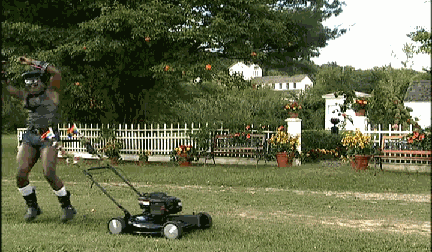 She calls herself the "friendly neighborhood pest" but we know her as Mary, the sweetest, most heartwarming woman who leaves all our support agents in smiles.
Mary lost her husband a few years back and wasn't sure who to call for lawn care services because her husband had always taken care of it. Thankfully, she was referred to us and we got her set-up with the perfect Pro to help with all of her outdoor chores! After finishing a large yard cleanup for Mary, Jeff M. was astounded when his phone notified him that she had left him an additional $200 tip!
3) Women in Lawn Care For The Win!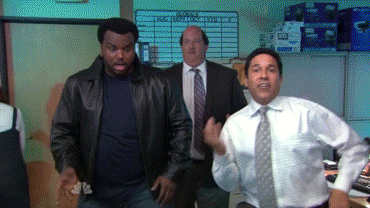 Our Philly power couple, William and Jaime P. have taken the area by storm with their lawn maintenance company. They are a dynamic duo that customers just seem to love. After a seemingly normal day of work, Jaime was shocked to see that her customer had tipped her $1,500! It seems like women in lawn care have the right touch!
If you want to treat that special Pro in your life, consider leaving a tip next time your lawn is serviced! If you can't leave a monetary gift, your compliments are more than enough to show a huge amount of appreciation.
More of why LawnGuru customers ❤️ LawnGuru Pros! ⬇️